THE WORST PERSON IN THE WORLD / VERDENS VERSTE MENNESKE

Thirty-year-old Julie has no idea what she wants from life and while her older and more resolved friend wants to start a family with her, she meets someone else at a party. The Norwegian Joachim Trier becomes a European Woody Allen and directs a disarmingly earnest film on the destabilising nature of love and the mystery of desire. Both funny and tragic, like life itself, with a leading lady you feel for and at the same time find irritating, perfectly executed by Renate Reinsve (Best Actress award at the Cannes Film Festival).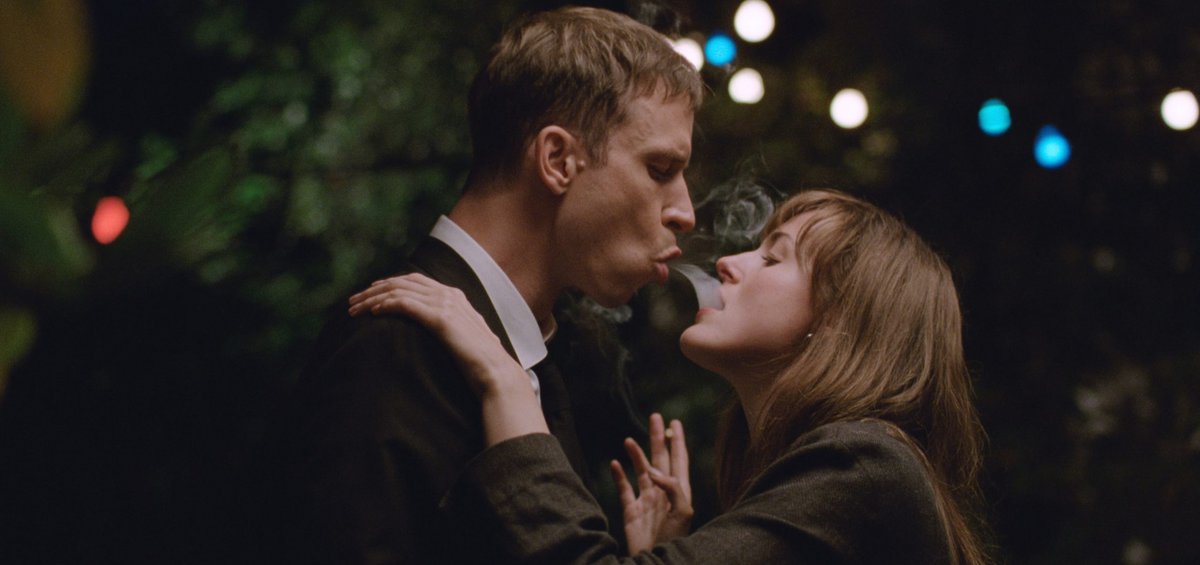 NORWAY, FRANCE | 2021 | COLOR | DCP | 121' | NORWEGIAN
Joachim Trier surprises the audience narrating a story in 12 acts – instances of the relationships of a woman just before thirty, who has to deal prematurely with the existential dead-end of a settled life with no surprises. That's where an amazing journey begins, the compass for which are the inner wishes of the heroine, who flirts, trips, breaks up and falls in love again, only to bear proudly in the end the weight of her choices.
Preciously fine dialogues, glorified by the tonally flexible direction, combining a down-to-earth look at modern-day relationships with natural sexiness, and also the Woody Allen comedy with the conscious drama that is energized by the youthful energy of Renate Reinsve, named Best Actress for her part at Cannes. Th.K.
DIRECTOR: Joachim Trier
SCREENWRITERS: Joachim Trier, Eskil Vogt
DoP: Kasper Tuxen
MUSIC: Ola Fløttum
EDITOR: Olivier Bugge Coutté
PRINCIPAL CAST: Renate Reinsve, Maria Grazia Di Meo, Anders Danielsen Lie, Hans Olav Brenner
JOACHIM TRIER
47 year-old Norwegian director born in Denmark. He studied at the European Film College in Denmark and at the National Film and Television School in the UK. Consistently present and often awarded for his work at several international festivals.
FILMOGRAPHY
2021 The Worst Person in the World
2017 Thelma
2015 Louder Than Bombs
2011 Oslo, August 31st
2006 Reprise