PETITE MAMAN
Having recently lost her grandmother, and with her own mother absent, 8-year old Nelly explores the woods and becomes friends with a girl of the same age who instantly seems unusually familiar to her. Two years after the feminist triumph of "Portrait of a Lady on Fire", Céline Sciamma mirrors the child's gaze through ethereal magical realism which echoes the paradoxical nature of Charlie Kaufman. A tender film acting as shelter for all children who have long since crossed the threshold of adulthood.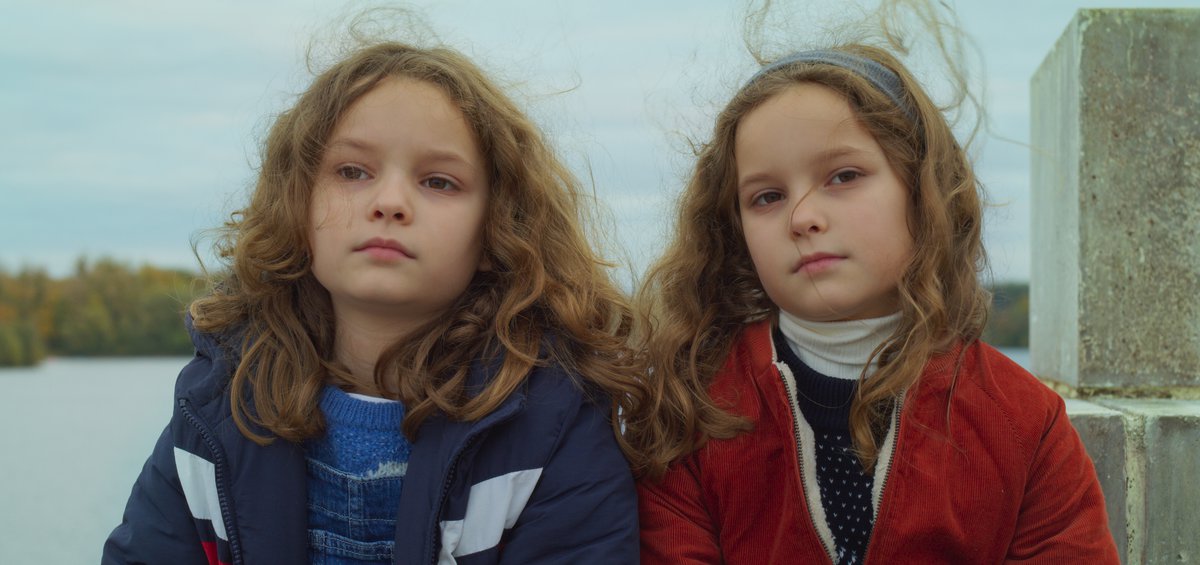 FRANCE | 2021 | COLOR | DCP | 72' | ΓΑΛΛΙΚΑ / FRENCH
8-year old Nelly's grandmother dies and along with her mother, Marion, they empty Marion's family home. Marion recounts her past and leaves inexplicably the next day. Nelly goes to the woods, the places her mother told her she grew up. There she meets another 8-year old girl, named Marion.
A great idea that triggered Celine Sciamma to make a "children's film" (not childlike at all) – a must-see for parents with their kids. The film finds exquisitely its place in a cinema that is now rare, a poetic elevation of growing up and of first realizing generational succession. Dualism, a child's gaze and the essence of maternity, in a hopeful jewel of fine filming. I.D.
DIRECTOR: Céline Sciamma
SCREENWRITER: CélineM Sciamma
DoP: Claire athon
EDITOR: Julien Lacheray
PRINCIPAL CAST: Gabrielle Sanz, Joséphine Sanz, Nina Meurisse, Margot Abascal, Stéphane Varupenne
CÉLINE SCIAMMA
French director born in 1978. She studied Literature and then Film a the famed La Fémis. She debuted with 'Water Lillies' (Audience Award, AIFF 2007) encouraged by her teacher Xavier Beauvois. Her top award moment to day is 'Portrait of a Lady on Fire'.
FILMOGRAPHY
2021 Petite Maman
2019 Portrait of a Lady on Fire
2014 Girlhood
2011 Tomboy
2007 Water Lilies