1985
Adrian visits his conservative family in Texas for Christmas but his wide smile is hiding a painful secret. Cory Michael Smith is impressive with his portrayal of a gay man in this touching and heartfelt drama which is just as sure to bring tears to the viewers' eyes as it is to receive awards in film festivals abroad.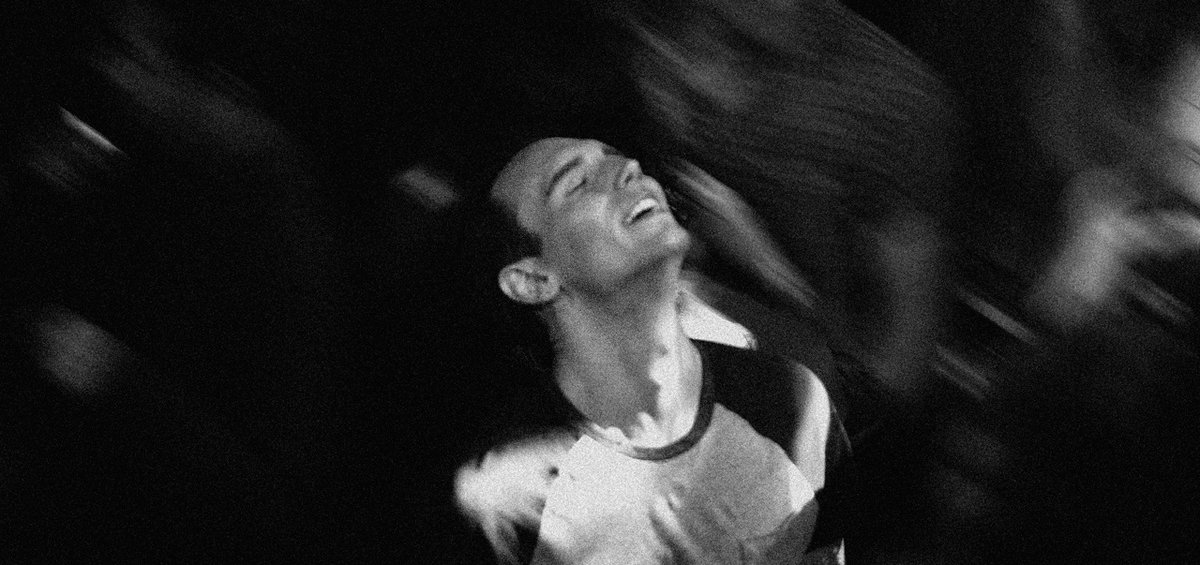 USA | 2018 | B&W | DCP | 85'| ENGLISH
Adrian comes home for Christmas, to his family house in Texas. He has fascinating stories to share about his life in New York with his younger brother and his conservative parents, regarding how well he is doing at work. However, his broad smile can barely hide a painful secret, which he has to share with his family, as time works against him.
Texas-based Malaysian director Yen Tan presents us with a deservedly moving and skillfully developed family drama. Cory Michael Smith shines as the main character, playing a young gay man who asserts, even in the last moment, his truth to the people who matter. N.S.
DIRECTOR: Yen Tan
SCREENWRITER: Yen Tan
DoP: HutcH
MUSIC: Curtis Heath, Dutch Rall
EDITORS: HutcH, Yen Tan
PRINCIPAL CAST: Cory Michael Smith, Virginia Madsen, Michael Chiklis, Jamie Chung, Aidan Langford, Ryan Piers Williams, Tina Parker

YEN TAN
Malaysian-born Yen Tan is an awardwinning filmmaker and graphic designer in Austin, TX. His previous feature, Pit Stop, was nominated for a John Cassavetes Award at the 2014 Film Independent Spirit Awards. 1985, based on his short of the same title, won a Special Jury Prize in SXSW 2016.

FILMOGRAPHY
2018 1985
2013 Pit Stop
2008 Ciao
2005 Deadroom
2002 Happy Birthday