Cold War (Opening Film)
The passionate love affair between a maestro and an attractive singer is born from the ashes of a post-war Poland, its endurance will be tested as the couple wander through cold war Europe. The Academy award winning Director of "Ida" offers up this poetic, aesthetically beautiful and undoubtedly romantic trek through the trenches of love, which was rightfully given the Best Director award at this year's Cannes film festival.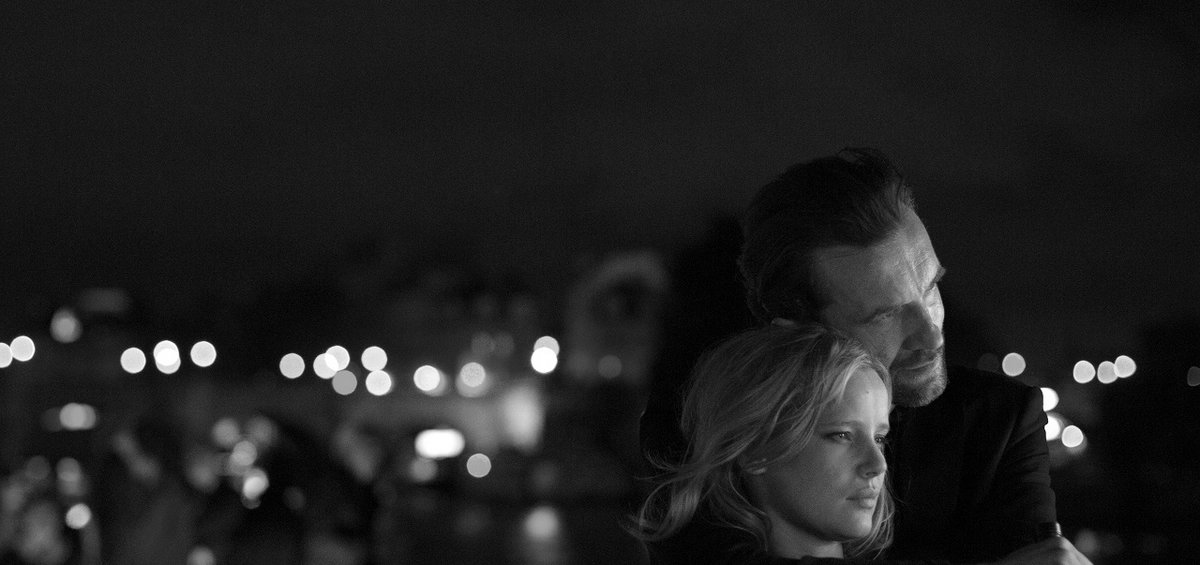 POLAND, UK, FRANCE | 2018 | B&W | DCP | 88' | POLISH, ENGLISH, FRENCH, GERMAN, CROATIAN, ITALIAN, RUSSIAN
Poland,1949. Conductor Wiktor meets talented singer Zula. Their artistic bond gives birth to a great love which will blossom in the Iron Curtain post-war Europe and will try to find its fate in the West before returning to its start-line, in a travelogue intertwined with the two lovers' music. In this deeply romantic film, love is a cold war, the outcome of which is determined by all sorts of borders. The fundamental question is the ever decisive «transition to the other side».
The prominent Polish director of «Ida» films Kot's and Kulig's absolutely giving performances in gorgeously lyrical black and white deservedly winning Best Director at the 2018 Cannes Film Festival. N.S.
DIRECTOR: Paweł Pawlikowski
SCREENWRITERS: Paweł Pawlikowski, Janusz Głowacki, Piotr Borkowski
DoP: Lukasz Żal
EDITOR: Jarosław Kamiński
PRINCIPAL CAST: Joanna Kulig, Tomasz Kot, Borys Szyc, Agata Kulesza, Cédric Kahn, Jeanne Balibar, Adam Ferency, Adam Woronowicz
PAWEL PAWLIKOWSKI
Warsawian Pawlikowski studied literature and philosophy in London and Oxford. He started making documentary films for the BBC in the late 1980s. Ida won the 2015 Foreign Language Academy Award and five European Film Awards among various accolades. Since 2013 he lives in Warsaw and teaches film direction and writing

FILMOGRAPHY
2018 Cold War
2013 Ida
2011 The Woman in the Fifth
2004 My Summer of Love
2000 Last Resort
1998 The Stringer