Dead Pigs
Five people meet in a rapidly changing Shanghai which is dealing with an inexplicable epidemic resulting in thousands of dead pigs floating down the river. A symbolic clash between modern and traditional, a film which unexpectedly changes genres in its successful attempt to be this year's unconventional epic. Winner of the Special Jury Prize at this year's Sundance Film Festival.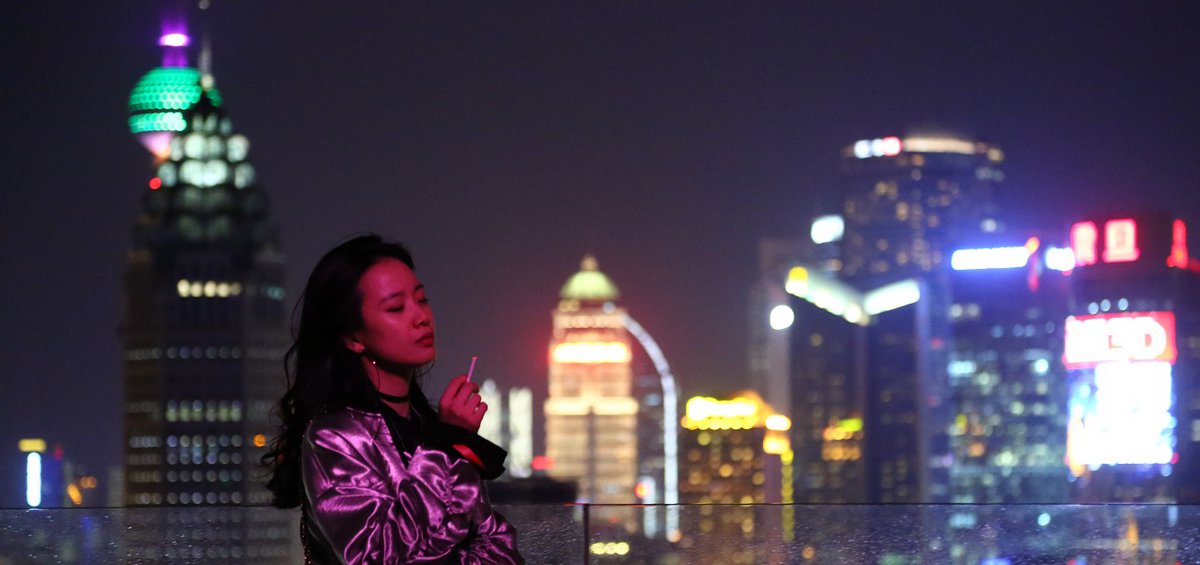 CHINA, USA | 2018 | COLOR | DCP | 130' | ENGLISH, MANDARIN

In her eccentric debut, Chinese director Cathy Yan offers glimpses of a potentially great career. Five diverse characters populate a venomous satire on the violent modernization of China's metropolises.
Subtly humorous and inherently weird – just like the true story it is based on – "Dead Pigs" observes the flimsy foundations of a society where the majority vainly pursues the public image that will dislodge it from the muddy banks of the once life-giving river. Its waters are now full of pigs' carcasses, surrounding an ultramodern Shanghai. This unbearably harsh symbolic analogy gradually develops into a delightful, incredibly photogenic urban delirium, which fizzles out ignoring all cinematic conventions, leading to one of the most memorable endings we have recently watched. Th.K..
DIRECTOR: Cathy Yan
SCREENWRITER: Cathy Yan
DoP: Federico Cesca
MUSIC: Andrew Orkin
EDITOR: Alex Kopit
PRINCIPAL CAST: Zazie Beetz, Mason Lee, Meng Li, Archibald C. McColl, David Rysdahl, Vivian Wu, Haoyu Yang

CATHY YAN
Cathy Yan, previously a reporter for the Wall Street Journal, is a New York-based filmmaker. Her comedic series According to My Mother participated in the Sundance New Voices Lab.

ΦΙΛΜΟΓΡΑΦΙΑ
2018 Dead Pigs