The Armadillo's Prophecy
Zero lives in a suburb of Rome. Every day on his way home an armadillo, otherwise known as his judgemental self, awaits to put him in his place. An unpleasant piece of news becomes the reason for him and his best friend to embark on a journey full of comedic events and unexpected lessons on getting to know oneself. Based on a well-known Italian graphic novel, this film fresh from the Venice Film Festival, is a punk ode to the lost generation of thirtysomethings.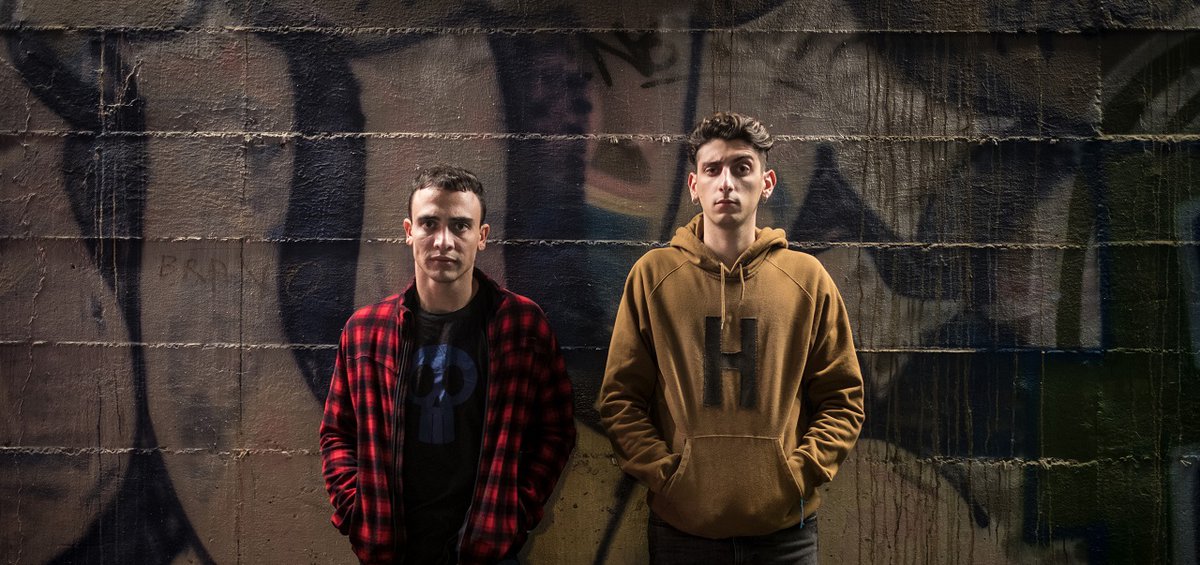 ITALY | 2018 | COLOR | DCP | 99' | ITALIAN
27-year-old Zero lives in a Rome suburb, designs covers and posters for punk bands and makes a living working on a daily-pay basis. Everyday he gets home from work, an armadillo, which might as well be his judgemental consciousness, waits for him and reprimands him. When the young man finds out that the girl to whom he never confessed his love has passed away, he travels to France with his best friend, to attend her funeral.
Film adaptation of the best-seller graphic novel of the same name, "The Armadillo's Prophecy", filled with bittersweet humor, pop references and spicy sarcasm, narrates the facetious adventures of a group of friends, paying an allegro and nostalgic homage to a lost generation of thirty-year-olds. K.Th.
DIRECTOR: Emanuele Scaringi
SCREENWRITERS: Valerio Mastandrea, Oscar Glioti, Pietro Martinelli, Zerocalcare
DoP: Gherardo Gossi
MUSIC: Giorgio Giampà
EDITOR: Roberto Di Tanna
PRINCIPAL CAST: Simone Libertati, Pietro Castellitto, Laura Morante, Valerio Aprea, Claudia Pandofli, Diana Del Bufalo

EMANUELE SCARINGI
Italian writer/director. He developed projects for Fandango since 2001, collaborated on the script of various films, directed short films, spots, making of and music videos and worked as a production assistant. This is his feature debut.

FILMOGRAPHY
2018 The Armadillo's Prophecy