Sorry Angel
A chronicle of a love affair with a romantically restless 90s Paris in the background. The gushing with emotion, pop references and heartache new film by the director of the euphoric "Les Chansons d'Amour" is a bittersweet romance bursting with life. Nominated for the Palm d'Or at the Cannes Film Festival.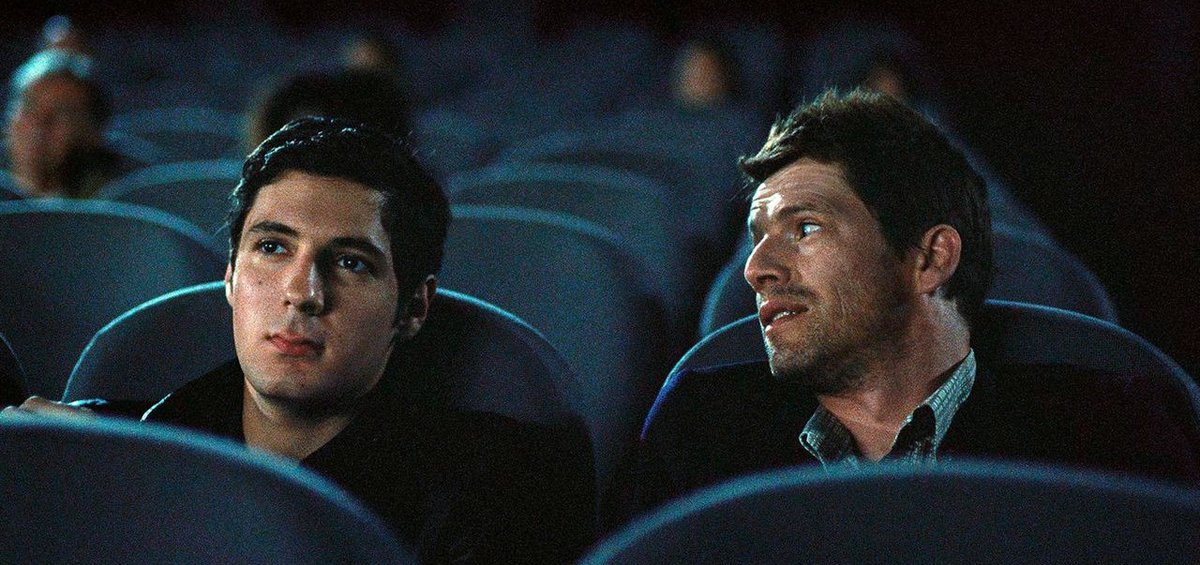 FRANCE | 2018 | COLOR | DCP | 132' | FRENCH

One night in 1993, Jacques, a 35-year-old man from Paris, meets – in a different city - Arthur, an enthusiastic 22-year-old. The attraction is mutual and the distance between them doesn't seem insurmountable. However the main gap the two lovers have to bridge has nothing to do with distance or age but rather with accepting the fact that one of them is running out of time.
Avoiding another conventional love story, Honoré narrates the story of two people that are brought together by love and divided by life and its unpredictability. Music, books, films, flirting and one-night stands compose the picture of an era vivid and sad at the same time, in a vibrant and highly emotional film. L.K.
DIRECTOR: Christophe Honoré
SCREENWRITER: Christophe Honoré
DoP: Rémy Chevrin
EDITOR: Chantal Hymans
PRINCIPAL CAST: Vincent Lacoste, Pierre Deladonchamps, Denis Podalydès, Adèle Wismes

CHRISTOPHE HONORÉ
French writer and film director, wrote for Cahiers Du Cinema as well as books for young adults. His first play, Les Débutantes, was performed at Avignon's Off Festival in 1998. He is considered to be an heir to the nouvelle vague.

FILMOGRAPHY (SELECTED)
2018 Sorry Angel
2016 Sophie's Misfortunes
2011 Beloved
2007 Love Songs
2006 Dans Paris
2002 Seventeen Times Cecile Cassard