Madeline's Madeline
Trapped between a neurotic mother and an ambitious theatre director, an up-and-coming 16-year old actress tries to navigate the blurry line between acting and reality, love and exploitation. A hallucinatory journey through the uncharted side of the cinematic language and the discovery of a stunning newcomer actress, Helena Howard.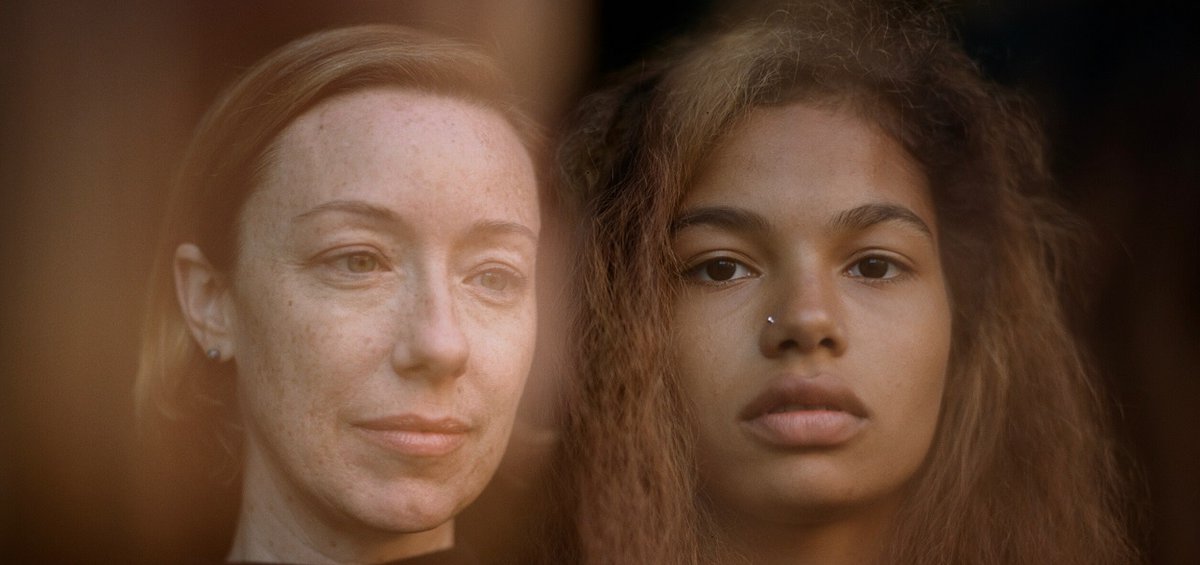 USA | 2018 | COLOR | DCP | 93' | ENGLISH
She introduced herself a few years ago with the expressionistic barrage of «Butter on the Latch» and «Thou Wast Mild and Lovely» and now, faithful to the teachings of experimental cinema, Josephine Decker invites us with her film «Madeline's Madeline» to a fascinating ride along the unexplored lands of cinematic language.
Her new film is centered around Madeline (Helena Howard is a revelation), a 16-year old girl who grows up in New York with her neurotic mother and finds a way to express herself by joining a theater group run by Evangeline. In her, Madeline finds the understanding and approval her mother can't offer. But when the power relations that have developed in the group get revealed, Evangeline and her motives will be called into question. K.Th.
DIRECTOR: Josephine Decker
SCREENWRITER: Josephine Decker
DoP: Ashley Connor
MUSIC: Caroline Shaw
EDTIORS: Harrison Atkins, Josephine Decker
PRINCIPAL CAST: Helena Howard, Miranda July, Molly Parker, Okwui Okpokwasili, Sunita Mani, Felipe Bonilla, Lisa Tharps

JOSEPHINE DECKER
Josephine Decker was born in London in 1981. After earning a degree in Comparative Literature and Creative Writing, she studied Literature, Film Studies and Political Science. She works as a screenwriter, director, editor, actress and producer.
FILMOGRAPHY
2018 Madeline's Madeline
2014 Thou Wast Mild and Lovely
2013 Butter on the Latch