The Miseducation of Cameron Post
1993: Cameron is taken to a centre for curing homosexual teens after her boyfriend catches her making out with another girl during a school dance. In spite of the psychologically exhausting conditions at the centre, the young girl creates a new much-needed family. Chloë Grace Moretz ("Hugo", "Kick-Ass") stars in this affectionate ode to diversity and optimism which won the Grand Jury Prize in the dramatic category of this year's Sundance film festival.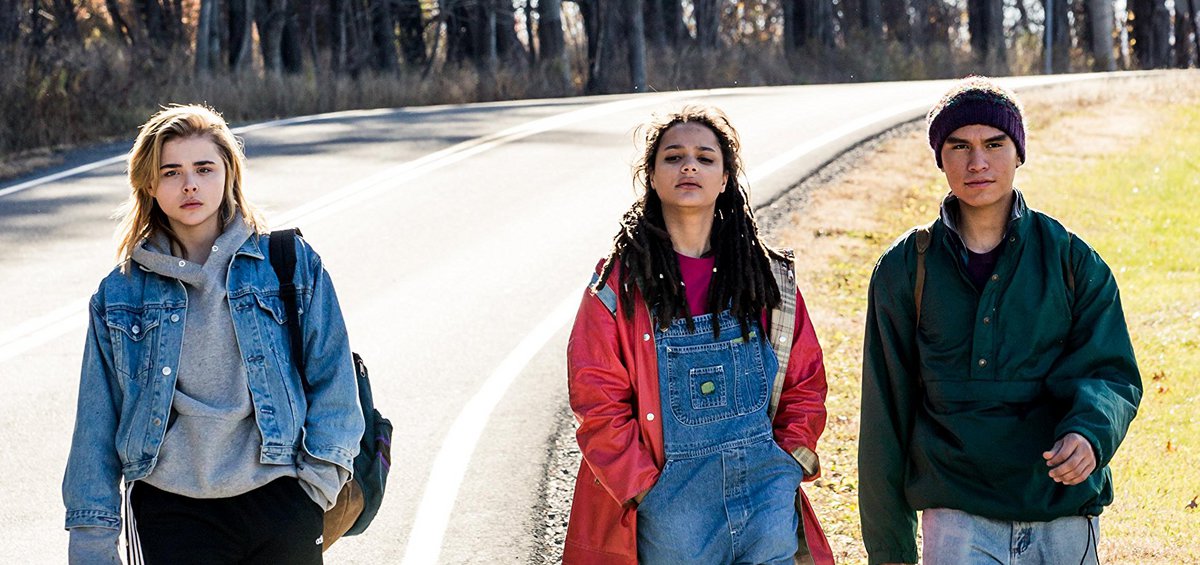 USA | 2018 | COLOR | DCP | 91' | ENGLISH
The annual school prom ends in the worst possible way for Cameron when her boyfriend catches her making out with a girl in the back seat of a car. The next day she finds herself locked up in a «treatment» facility which specializes in teenagers attracted to people of the same sex. In an extremely authoritarian and repressing environment, Cameron is faced with conditions of unprecedented psychological violence, managing however to connect for the first time with gay people her age, creating a new family.
The director of «Appropriate Behaviour» adapts with emotional precision Emily Danforth's same-titled novel, winning with this tender, compassionate and optimistic coming-of-age film the award for Best Film at the Sundance Festival. K.Th.
DIRECTOR: Desiree Akhavan
SCREENWRITERS: Desiree Akhavan, Cecilia Frugiuele
DoP: Ashley Connor
MUSIC: Julian Wass
EDITOR: Sara Shaw
PRINCIPAL CAST: Chloë Grace Moretz, Sasha Lane, Forrest Goodluck, John Gallagher Jr., Jennifer Ehle

DESIREE AKHAVAN
New York-born Desiree Akhavan, 34, is the writer, director, and star of Appropriate Behaviour, which premiered at the 2014 Sundance and was nominated for an Independent Spirit Award for best first screenplay.

FILMOGRAPHY
2018 The Miseducation of Cameron Post
2014 Appropriate Behaviour