Burning
A story by Haruki Murakami inspired one of the top Asian directors to create one of the best films of the year, a masterpiece on romantic obsession, which was received with great acclaim. The film received some of the best reviews written in the last ten years for a film in competition at the Cannes Film Festival.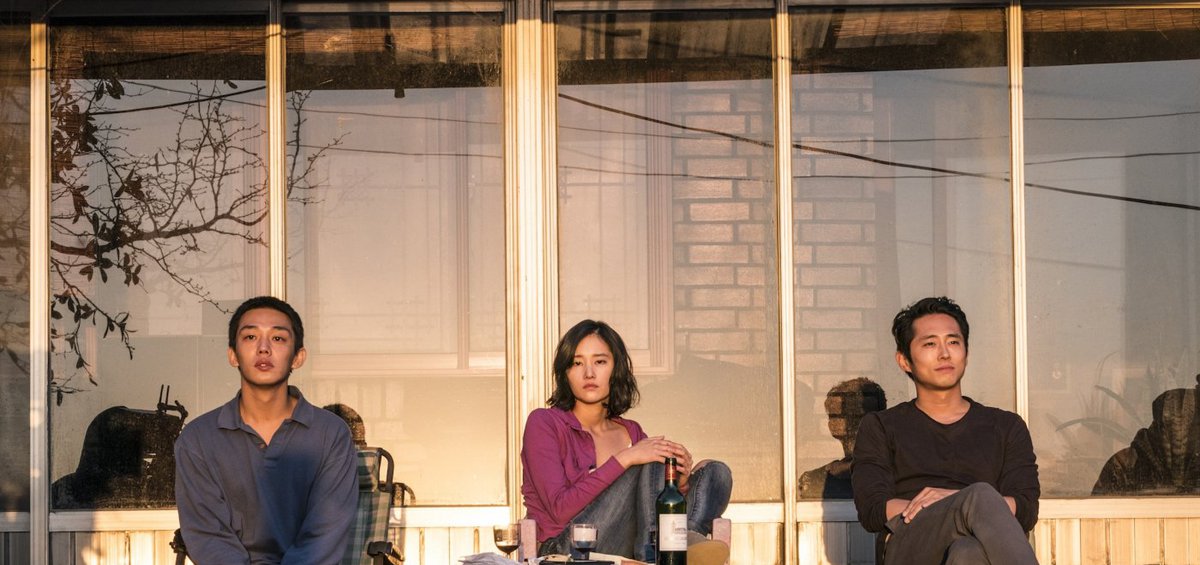 SOUTH KOREA | 2018 | COLOR | DCP | 148' | KOREAN
The sixth feature by one of the most respectable directors of Asian cinema is a mesmerising riddle that builds around a country boy, a beautiful woman from his past and a well-off man. When the girl mysteriously vanishes, the boy suspects that her wealthy boyfriend may be responsible.
Loosely based on a short story by Haruki Murakami, the film gradually reveals itself as the narration of an erotic obsession, a reflection of the class conflict in modern Korea and at the same time a complicated cinematic play between the surface and the essence. All the above are accomplished through magnetic performances, an amazing, though seemingly simple, direction, and the demand that the viewer should surrender himself to the calm build-up of the plot in order to reap the great benefits in the end. L.K.
DIRECTOR: Lee Chang-dong
SCREENWRITERS: Jung-mi Oh, Lee Chang-dong
DoP: Kyung-pyo Hong
MUSIC: Mowg
EDITORS: Da-won Kim, Hyun Kim
PRINCIPAL CAST: Ah-In Yoo, Steven Yeun, Jong-seo Jeon, Soo-Kyung Kim
LEE CHANG-DONG
After debuting as a novelist in 1983, multi-award winner Chang-dong Lee made his directorial debut with Green Fish. Served as Minister of Culture and Tourism in his country from 2003 to 2004. Burning won the FIPRESCI award in this year's Cannes.

FILMOGRAPHY
2018 Burning
2010 Poetry
2007 Secret Sunshine
2002 Oasis
1999 Peppermint Candy
1997 Green Fish