The Silent Revolution
1956. A group of pupils in East Berlin hold one minute's silence for the victims of the Budapest revolution which results in angering the state mechanism. Eclectically similar to "The Lives of Others", Kraume deals with post-war Germany offering a composed and penetrative look into the inner workings of a terrified society.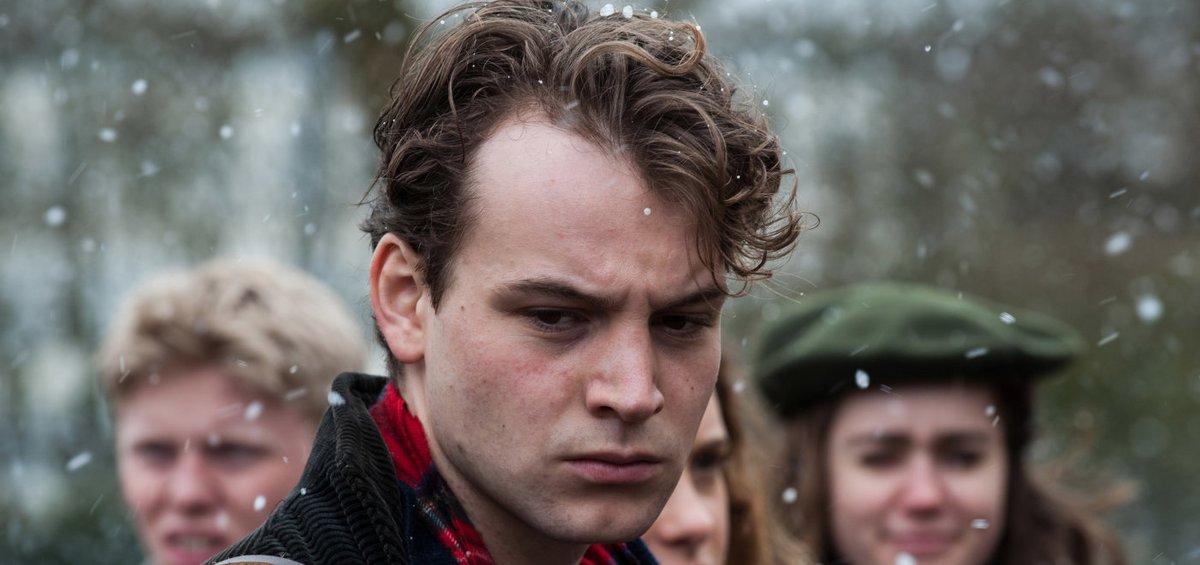 GERMANY | 2018 | COLOR | DCP | 111' | GERMAN, RUSSIAN

1956. Kurt and Theo, students from East Berlin, go to a cinema at the west side of the city and learn about the tragic events following the uprising in Budapest. After returning to school, they persuade the others to hold a minute's silence, in solidarity to the Hungarian's fight for independence from the Soviets. The school principal tries to hush up the incident but the state employs all means in order to discover the instigator.
Lars Kraume ("The People vs. Fritz Bauer") deals with another true story from postwar Germany, penetrating the momentous personal dilemmas, occurring in times of intense sociopolitical struggle. K.Th.
DIRECTOR: Lars Kraume
SCREENWRITER: Lars Kraume
DoP: Jens Harant
MUSIC: Christoph Kaiser, Julian Maas
EDITOR: Barbara Gies
PRINCIPAL CASR: Leonard Scheicher, Tom Gramenz, Lena Klenke, Isaiah Michalski, Jonas Dassler, Ronald Zehrfeld, Florian Lukas
LARS KRAUME
Born in Italy in 1973, he grew up in Frankfurt. After working as an assistant photographer, he directed his first short in 1992. In 1994 he took up a degree at the German Film and Television Academy Berlin. His political thriller The People vs. Fritz Bauer won the 2016 German Film Award.

FILMOGRAPHY
2018 The Silent Revolution
2015 The People vs. Fritz Bauer
2015 Familienfest
2013 Meine Schwestern
2010 The Coming Day
2007 Good Morning, Mr.Grothe
2005 No Songs of Love
2001 Viktor Vogel – Commercial Man