A Family Tour
Exiled from her country, because of the views she puts across in her films, a Chinese director hasn't seen her mother in years. Until a risky plan is put in place to bring the two women together for one last time. A lesson in humanity and strength inspired by the director's personal experience and the grand simplicity of Ozu's films. One of this year's hidden gems.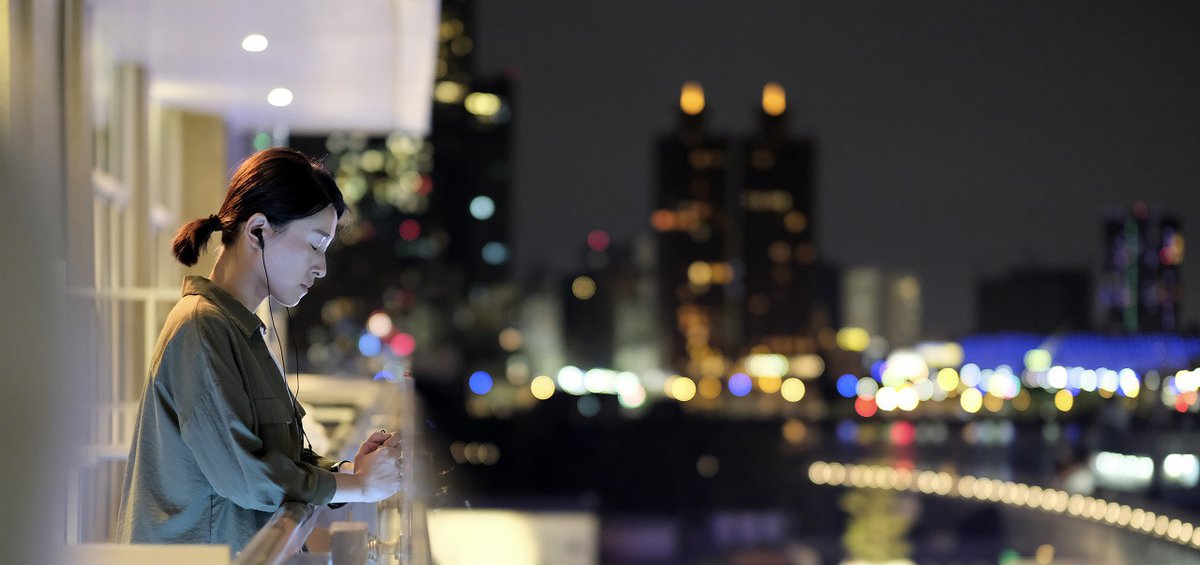 TAIWAN, HONG KONG, SINGAPORE, MALAYSIA | 2018 | COLOR | DCP | 107' | MANDARIN, TAIWANESE, CANTONESE
A woman director of Chinese descent lives confined in Hong Kong, because her previous film was deemed defamatory for the country, and hasn't seen her seriously ill mother for years. A bold plan is organized so that mother and daughter can meet again, even if it is for a while, even if it is for the last time. A de facto moving story that, considering especially that it is based on the director's personal experiences.
Reminiscent due to its simplicity and generosity of Yasujirō Ozu's cinema, "A Family Tour" turns the multiple psychological consequences of exile, along with the bitter realization of living in a world where freedom of speech is prosecuted, into a lesson on how you can find hope even in the most difficult circumstances. L.K.
DIRECTOR: Ying Liang
SCREENWRITER: Chan Wai, 3 3, Ying Liang
DoP: Otsuka Ryuji
MUSIC: Fang
EDITOR: Liu Xue Xing
PRINCIPAL CAST: Gong Zhe, Nai An, Pete Teo, Tham Xin Yue
YING LIANG
Ying Liang, 41, studied film at Chongqing University, made his directorial debut in 1999, and since then, has made four feature films and more than a dozen shorts. His 2012 film When Night Falls was selected for the Locarno Festival and won the Pardo for Best Director.

FILMOGRAPHY
2018 A Family Tour
2012 When Night Falls
2008 Good Cats
2006 The Other Half
2005 Taking Father Home