The Kindergarten Teacher
A kindergarten teacher becomes obsessed with her five-year old pupil because of his inexplicable talent in poetry. In her attempt to cultivate his precious gift the line between ardour and psychosis becomes blurry. Winner of the Directing Award at Sundance for this thriller and inwardly intense drama embellished with the breathtaking performances by Maggie Gyllenhaal and Gael García Bernal.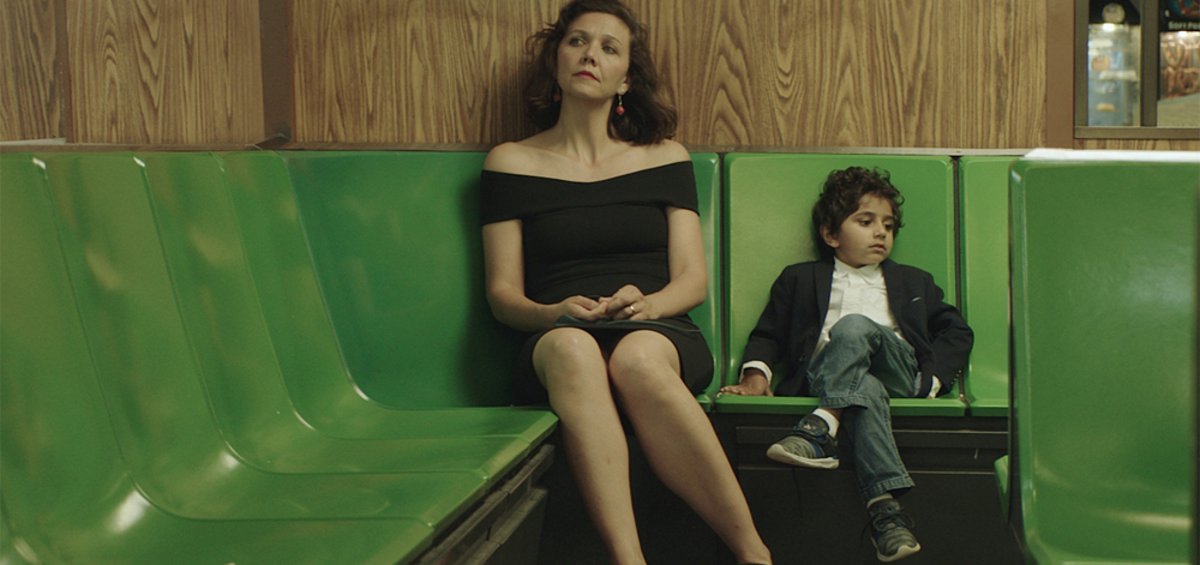 USA | 2018 | COLOR | DCP | 96' | ENGLISH
Lisa's lovelife is in a rut, her children seem to ignore her and her daily routine in the New York kindergarten where she teaches is mere torture. A poetry class is her only escape until everything in her life changes due to 5-year-old Jimmy and his inexplicable ability to write poems characterized by adult syntax and vocabulary. Believing he is a child prodigy and projecting upon him her own emptiness, Lisa takes on the boy's intellectual guidance. However, her initial enthusiasm will gradually turn into a dangerous obsession.
The remake of Israeli Nadav Lapid's film of the same title, «The Kindergarten Teacher» is a low-key psychological drama filled with latent tension, where Maggie Gyllenhaal shows exquisitely the remarkable range of her talent. K.Th.
DIRECTOR: Sara Colangelo
SCREENWRITER: Sara Colangelo, Nadav Lapid
DoP: Pepe Avila Del Pino
MUSIC: Asher Goldschmidt
EDITORS: Marc Vives, Lee Percy
PRINCIPAL CAST: Maggie Gyllenhaal, Gael García Bernal, Rosa Salazar, Michael Chernus, Parker Sevak

SARA COLANGELO
Sara Colangelo is a New York based director and screenwriter, whose shorts have been screened at various festivals (Sundance, SXSW, Tribeca). Her debut feature Little Acidents premiered at 2014 Sundance and next year was nominated for an Independent Spirit Award.

FILMOGRAPHY
2018 The Kindergarten Teacher
2014 Little Accidents