High Life
Master French filmmaker Claire Denis's long-anticipated English-language debut and provocative sci-fi drama stars Robert Pattinson, Juliette Binoche, Mia Goth, and André Benjamin as a group of criminals sent into deep space.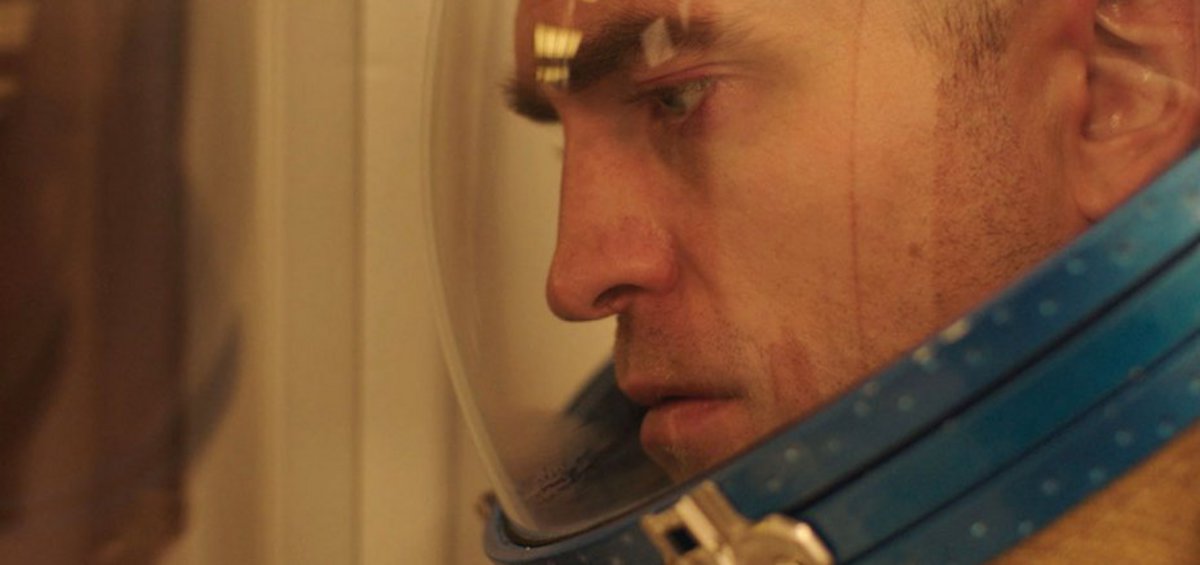 GERMANY, FRANCE, UK, POLAND, USA | 2018 | COLOR | DCP | 110' | ENGLISH
A group of criminals are sent on an alternative energy finding mission in space. Monte, one of the criminals on board previously had a daughter, Willow, against his will through artificial insemination, but comes to love her as they near the end of their journey.
Tracing Kubrick and Tarkovsky, "High Life" is Denis' first film in English and apart from Denis, her long-time collaborator Jean-Pol Fargeau, Geoff Cox, and novelist Nick Laird co-wrote the screenplay for the film. Danish-Icelandic artist Olafur Eliasson has designed the spacecraft for the film and it is his first cinematic experience.
DIRECTOR: Claire Denis
SCREENPLAY: Claire Denis, Jean-Pol Fargeau, Geoff Cox
DoP: Yorick Le Saux, Tomasz Naumiuk
MUSIC: Stuart Staples
EDITOR: Guy Lecorne
PRINCIPAL CAST: Robert Pattinson, Juliette Binoche, André Benjamin
CLAIRE DENIS
French film director and writer. Her film Beau Travail (1999) is considered a modern cinematic masterpiece and one of the greatest films in the history of cinema. Other acclaimed works include The Intruder (2004), 35 Shots of Rum (2008), and White Material (2009).
FILMOGRAPHY (SELECTED)
2017 Un Beau Soleil Interieur
2013 Bastards
2009 White Material
2008 35 Rhums
2004 L' Intrus
2003 Vendredi soir
2001 Trouble Every Day
1999 Beau Travail
1996 Nenette et Boni
1994 J' pas sommeil
1990 S' en Fout la Mort
1988 Chocolat