Our Time
A husband and wife live on a remote ranch in the Mexican countryside along with their children. The arrival of a horse trainer on the ranch will awaken the woman's sexual desire, upsetting the couple's serene relationship. One of the most controversial directors of contemporary cinema ("Silent Light") films himself and his wife in a personal and impressive exploration of the notions of marriage and family.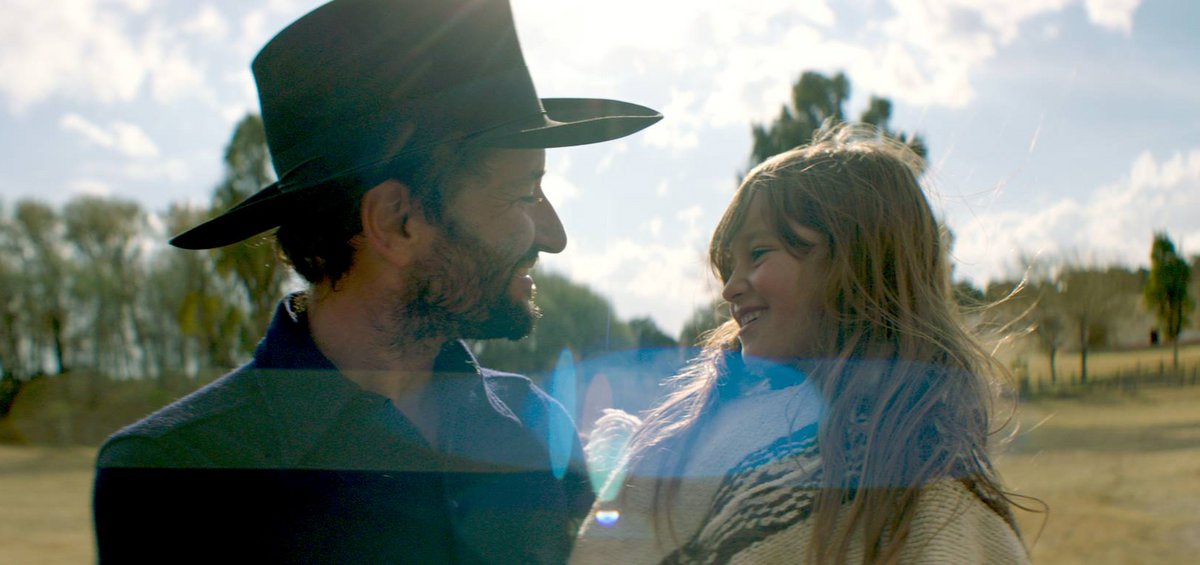 MEXICO, FRANCE, GERMANY, DENMARK, SWEDEN | 2018 | COLOR | DCP | 173' | SPANISH, ENGLISH
A couple's open relationship, based for years on mutually accepting sexual experiences with other people, is challenged when the wife tries to hide her love for a horse trainer. Her husband, blinded by jealousy, starts spying on her in their isolated ranch, losing for the first time control over his relationship and family.
Six years after «Post Tenebras Lux», Mexican filmmaker Carlos Reygadas continues to explore the limits of film narration with the most personal film of his career. The disintegration of a theoretically progressive marriage against the background of a peaceful landscape becomes even more interesting with Reygadas's decision to cast him and his wife, Natalia López, as the leading duo. T.M.
DIRECTOR: Carlos Reygadas
SCREENWRITER: Carlos Reygadas
DoP: Diego García
EDITOR: Carlos Reygadas
PRINCIPAL CAST: Carlos Reygadas, Natalia López, Eleazar Reygadas, Rut Reygadas, Phil Burgers

CARLOS REYGADAS
Influenced by existentialist art and philosophy, Carlos Reygadas' movies feature spiritual journeys into the inner worlds of his main characters, through which themes of love, death, and life's meaning are explored. His films Japón and Silent Light, made him one of Latin America's most prominent writerdirectors.

FILMOGRAPHY
2018 Our Time
2012 Post Tenebras Lux
2009 Serenghetti
2007 Silent Light
2005 Battle in Heaven
2002 Japón