Lucia's Grace
During a survey, a topographer encounters the Virgin Mary and is entrusted with a mission: to build a church at the exact point they met, something which is completely contradicts the plans of the company the topographer works for. Surrounding this moral dilemma, a surrealist comedy unfolds aiming for the audiences' heart.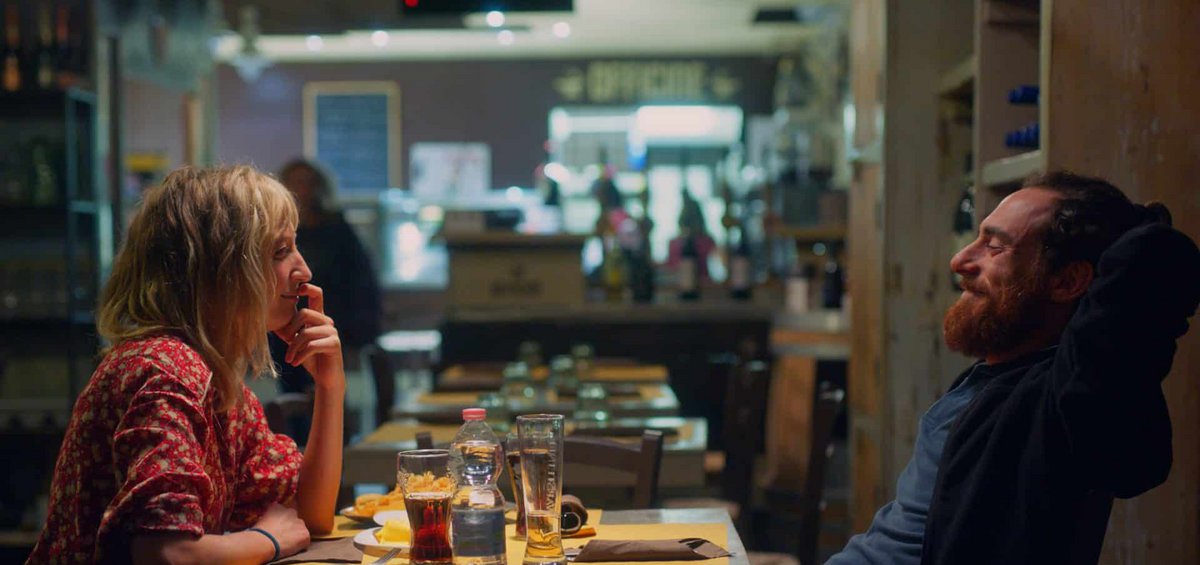 ITALY, GREECE, SPAIN | 2018 | COLOR | DCP | 110' | ITALIAN
Lucia is trying to find some balance between her daily routine with her teen daughter, a somewhat complicated love affair and her work as a land surveyor. Things get even more complex as her firm plans to construct a building, which, if completed, will be harmful to the environment.
One day, while she's at work, Lucia meets Virgin Mary, who assigns her a mission: to build a church on the spot they met, the very spot Lucia's company intents to raise the controversial building. This moral dilemma is in the center of a surrealistic comedy, aiming right at the viewer's heart. Th.K.
DIRECTOR: Gianni Zanasi
SCREENWRITERS: Gianni Zanasi, Giacomo Ciarrapico, Federica Pontremoli, Michele Pellegrini
DoP: Vladan Radovic
MUSIC: Niccolò Contessa
EDITORS: Rita Rognoni, Gianni Zanasi
PRINCIPAL CAST: Alba Rohrwacher, Elio Germano, Hadas Yaron, Giuseppe Battiston, Carlotta Natoli, Thomas Trabacchi
GIANNI ZANASI
He studied philosophy at Bologna University before attending a playwriting school and a cinema course directed by Nanni Moretti. He has directed for the TV, documentaries and the critically acclaimed comedy Non Pensarci, winner of three awards at the VIFF.

FILMOGRAPHY
2018 Lucia's Grace
2015 Happiness is a Complex Matter
2007 Non Pencarci
1999 Besides Myself
1999 Until Tomorrow
1995 In the Thick of It