Loveling
Irene a wife and patient mother of four, has a few days to herself to come to terms with the fact that her eldest son will be moving to Europe to pursue his career as an athlete. An ode to motherhood, unbreakable family bonds and selfless love, Pizzi's cinematic testimony serves as a warm embrace both for the film's characters as well as the audience.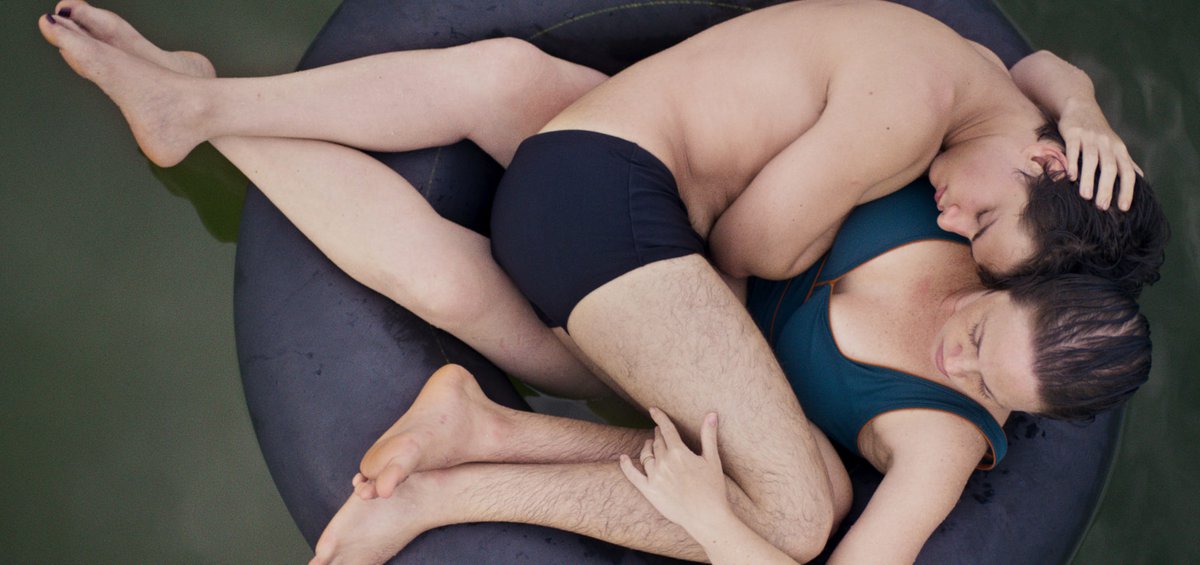 BRAZIL, URUGUAY, GERMANY | 2018 | COLOR | DCP | 95' | PORTUGUESE
«Benzinho», in Portuguese, means «my love» – here, motherly love. It is a title that fully indicates the intentions of a film which embraces all things familiar while describing the everyday life of a middle-class family. However, this almost naturalistic screenwriting approach takes off thanks to Pizzi's imaginative filming that watches from the distance of beautiful frames while seeking the truth in the deep blue eyes of his muse, Karine Teles.
The latter, essentially co-creator of the film, trusts upon him a revealing performance, portraying the mother so naturally that one can't help but infer self-reference. Nevertheless, the result does justice, being a temperately humorous, sufficiently sensitive and ultimately heartbreaking hymn to motherhood. Th.K.
DIRECTOR: Gustavo Pizzi
SCREENWRITER: Gustavo Pizzi, Karine Teles
DoP: Pedro Faerstein
MUSIC: Daniel Roland, Maximiliano Silveira, Pedro Sá
EDITOR: Lívia Serpa
PRINCIPAL CAST: Karine Teles, Otávio Müller, Adriana Esteves, Konstantinos Sarris, César Troncoso

GUSTAVO PIZZI
Gustavo Pizzi is a Brazilian director, producer, and screenwriter. His directorial debut, Riscado (Craft), screened at the SXSW Film Festival and various festivals worldwide. He is now developing the miniseries Gilda.

FILMOGRAPHY
2018 Loveling
2010 Craft