In my Room
A dissolute cameraman is in a rut until one day he wakes up only to realise that humanity has mysteriously disappeared off the face of the earth. A post-apocalyptic love story about survival and self-awareness by the director of "Sleeping Sickness", which contemplates the terrifying gift of absolute freedom and the power of love.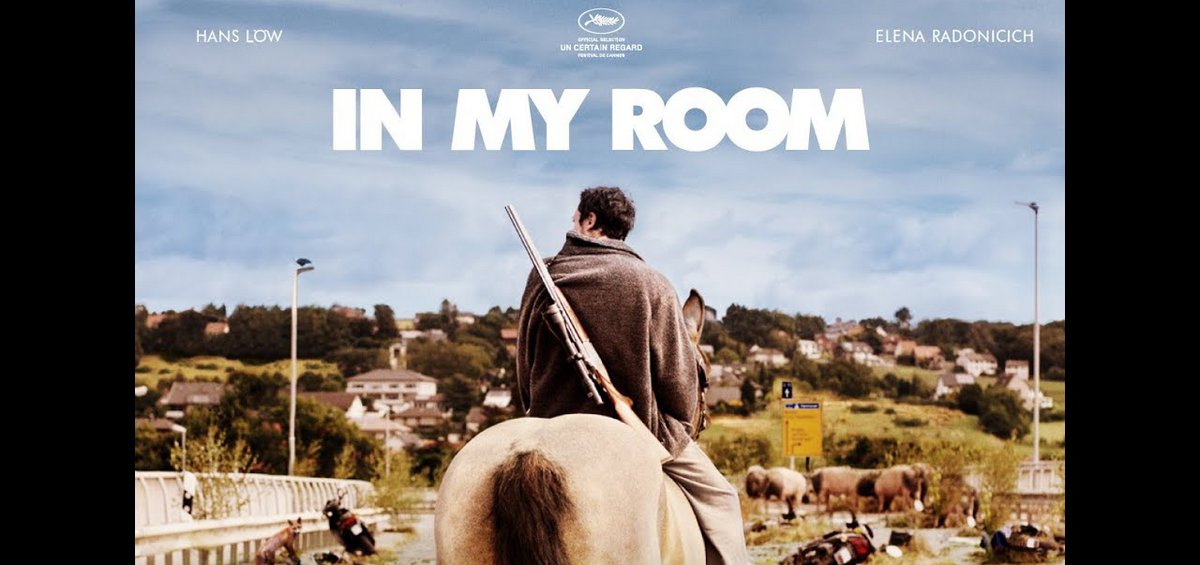 GERMANY, ITALY | 2018 | COLOR | DCP | 119' | GERMAN, ITALIAN
What would you do if one day you woke up and all you could see was empty streets and houses? Armin, a dissipated cameraman who feels his life is in a rut realizes one morning that people have mysteriously vanished from the face of the earth. After the first shock, the young man finds again his lost motivation and adjusts to a lonely but refreshing daily life when the appearance of a charming woman seems to be giving a second chance to happiness.
Based on a clever high concept screenplay, the winner of the Silver Bear for Best Direction for «Sleeping Sickness» delivers a post-apocalyptic romance of survival and self-knowledge, which contemplates on the terrifying gift of absolute freedom and on the non-negotiable power of love. K.Th.
DIRECTOR: Ulrich Köhler
SCREENWRITER: Ulrich Köhler
DoP: Patrick Orth
EDITOR: Laura Lauzemis
PRINCIPAL CAST: Hans Löw, Elena Radonicich, Michael Wittenborn, Ruth Bickelhaupt, Emma Bading, Katharina Linder, Kathrin Resetarits
ULRICH KÖHLER
Ulrich Köhler, 49, was born in Germany. He is a writer/director, known for Sleeping Sickness.
ΦΙΛΜΟΓΡΑΦΙΑ
2018 In My Room
2011 Sleeping Sickness
2006 Montag kommen die Fenster
2002 Bungalow