Ash Is Purest White
A small-time Mafioso of the Chinese countryside survives his attempted murder thanks to his lover's intervention who sadly ends up in jail. What starts out as a stylized gangster drama becomes a stimulating chronicle of the selfless love of an unyielding woman created by the hands of one of the most significant directors of Asian cinema, responsible for the award-winning "Still Life" and "A Touch of Sin".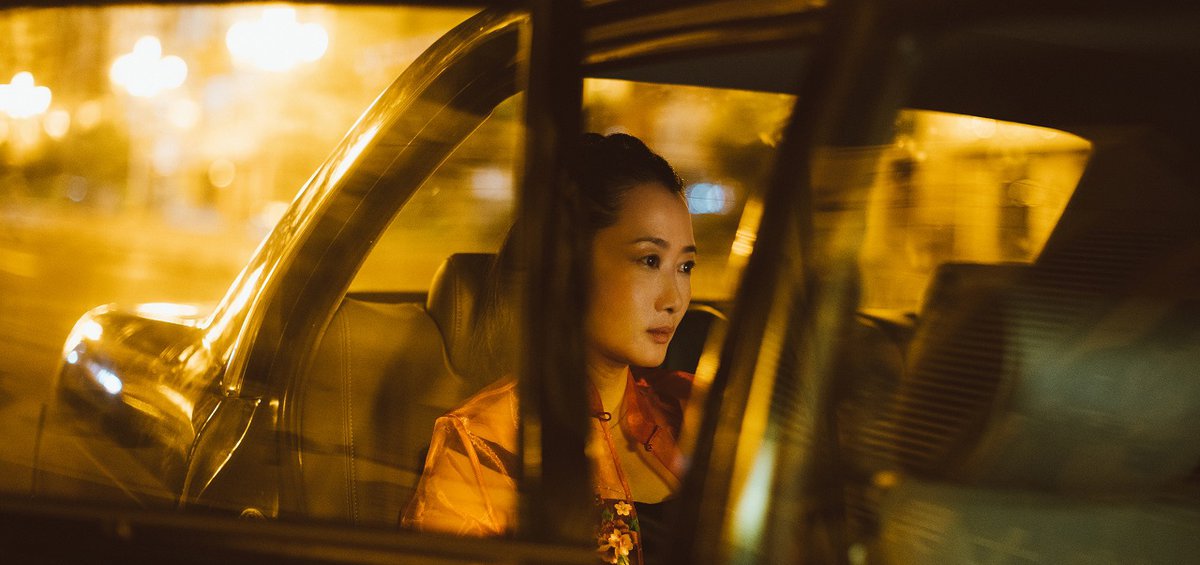 CHINA, FRANCE | 2018 | COLOR | DCP | 141' | CHINESE, MANDARIN
Bin, a small-time crook in a decaying provincial city in China, falls victim to an assassination attempt by a gang of lowlife youngsters who want to challenge his primacy. Bin's introverted wife, Qiao, prevents the imminent tragedy. However, an illegal gun is found on her and as a result she is imprisoned for five years.
Modern China's rapid transformation is the background against which Jia Zhang-Ke («Still Life», Golden Lion at the Venice Film Festival 2006, and «A Touch of Sin», award for the Best Screenplay at the Cannes Film Festival 2013) sets another stimulating film that, stripped from its gangster elements, is no more than a melancholic story of a dead-end love. K.Th.
DIRECTOR: Jia Zhangke
SCREENWRITER: Jia Zhangke
DoP: Eric Gautier
MUSIC: Lim Giong
EDITOR: Matthieu Laclau, Lin Xudong
PRINCIPAL CAST: Zhao Tao, Liao Fan, Xu Zheng, Casper Liang
JIA ZHANGKE
Leading figure of the sixth generation of Chinese cinema, Jia Zhangke, 48, graduated from Beijing Film Academy. His debut feature Xiao Wu won prizes in Berlin while his films regularly premiere in the major European festivals. Still Life won the Venice Golden Lion in 2006.
FILMOGRAPHY (SELECTED)
2018 Ash is Purest White
2015 Mountains May Depart
2013 A Touch of Sin
2006 Still Life
1997 Xiao Wu