Transit
With German troops advancing, a man arrives at the port in Marseilles with his only luggage being the manuscript of an author who committed suicide. The man adopts the dead man's identity in an attempt to escape to America, however the authorities contact the author's wife to inform her that her husband is still alive. After "Barbara" and "Phoenix", one of Germany's top directors adapts this great novel by Anna Seghers.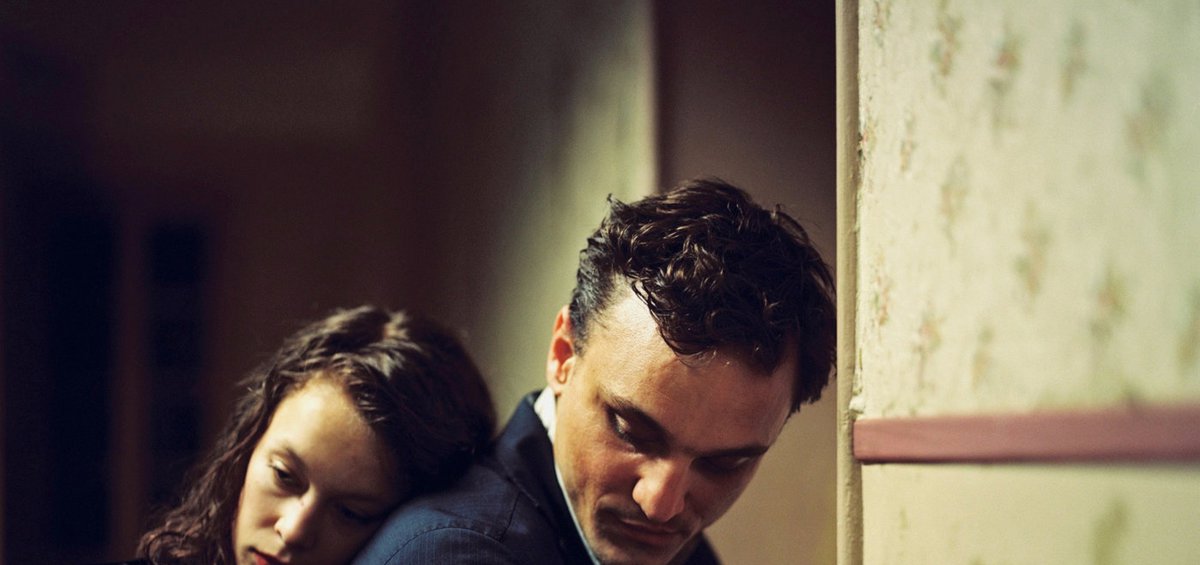 GERMANY, FRANCE | 2018 | COLOR | DCP | 101' | GERMAN, FRENCH
War is coming and the port of Marseille has turned into some kind of a «neutral zone». Immigrants and antiregime try to get the longed-for visa for a transatlantic journey, which they see as a promise for the future. Georg arrives at Marseille and tries to escape with a fake ID.
After "Phoenix", Petzold adapts Anna Segher's novel and once again looks deeply into questions of identity and historic responsibility, filming Marseille like a wide waiting room, a cultural melting pot of personal stories and permanent anguish. As the fascist threat is just around the corner, the «free besieged» of «Transit» hope they can escape, while their past experiences and the decided present trap them in an uncertain future. P.Gκ.
DIRECTOR: Christian Petzold
SCREENWRITER: Christian Petzold
DoP: Hans Fromm
MUSIC: Stefan Will
EDITOR: Bettina Böhler
PRINCIPAL CAST: Franz Rogowski, Paula Beer, Godehard Giese, Lilien Batman, Maryam Zaree, Barbara Auer

CHRISTIAN PETZOLD
Born in Hilden, Germany in 1960, Petzold studied German, theatre and film. His first feature film "The State I Am In" won the German Film Award in Gold. He won the Silver Bear for Best Director for Barbara.

FILMOGRAPHY
2018 Transit
2014 Phoenix
2012 Barbara
2008 Jerichow
2007 Yella
2005 Ghosts
2003 Wolfsburg
2000 The State I Am In