Animals
In Dublin, two thirty-year olds live together, party together, do drugs together and enjoy one night stands. But when one of them falls in love with a pianist, their friendship changes forever. Fresh, buzzing with energy, sharp dialogues heightened by the perfect chemistry of the leading actresses, an enjoyably honest film about the blurry hangover between protracted adolescence and delayed adulthood.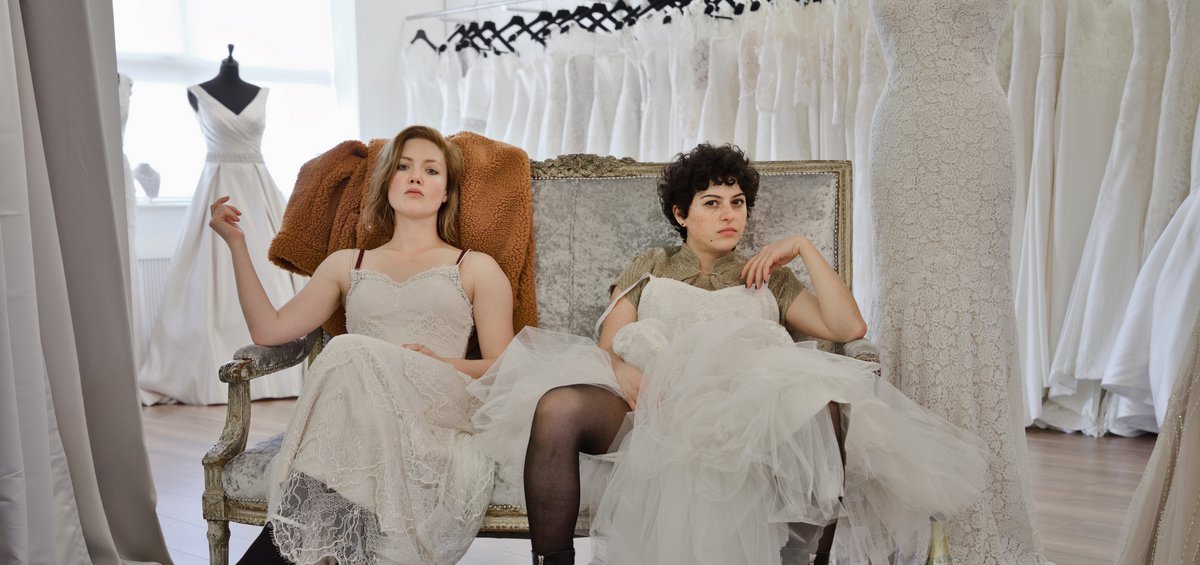 AUSTRALIA, IRELAND | 2019 | COLOR | DCP | 109' | ENGLISH
Laura and Tyler are two best friends living in Dublin. They live together, they drink together, they do drugs together, they enjoy casual sex, they have this lifestyle they refuse to leave behind. One of them works at a bar and that's enough for her, while the other one wants to be a writer, but her wild lifestyle holds her back. When she falls in love with a pianist this codependent friendship will change forever.
Fresh, filled with energy and a woman's view of things, with impressive performances and avoiding being didactic, the film grasps the allure and the hardships of living a free lifestyle, drags you to a world of stark contrast between night and day and shows the bitterness of eventually having to become an adult. I.D.
DIRECTOR: Sophie Hyde
SCREENWRITER: Emma Jane Unsworth
DoP: Bryan Mason
MUSIC: Zoë Barry, Jed Palmer
EDITOR: Bryan Mason
PRINCIPAL CAST: Holliday Granger, Alia Shawkat, Fra Fee, Dermot Murphy, Amy Molloy, Kwaku Fortune, Pat Shortt
SOPHIE HYDE
Australian producer and director, co-founder of Closer Productions. Director of documentaries and fiction films that have been shown on TV, museums, and festivals, from Sundance to MOMA, from Melbourne to Palm Springs. She has won a Crystal Bear and a directing award at Sundance.

FILMOGRAPHY
2019 Animals
2013 52 Tuesdays
2011 Life in Movement