Marighella
The actor known for portraying Escobar in "Narcos" is uncompromising in his direction of the biography of Carlos Marighella, the marxist author and politician who led the armed resistance against military dictatorship in 1960s Brazil. A film imbued with incessant energy, overwhelming ideology and inciting revolution, which was publicly renounced by right-wing President Bolsonaro and remains unscreened in his country to the present day.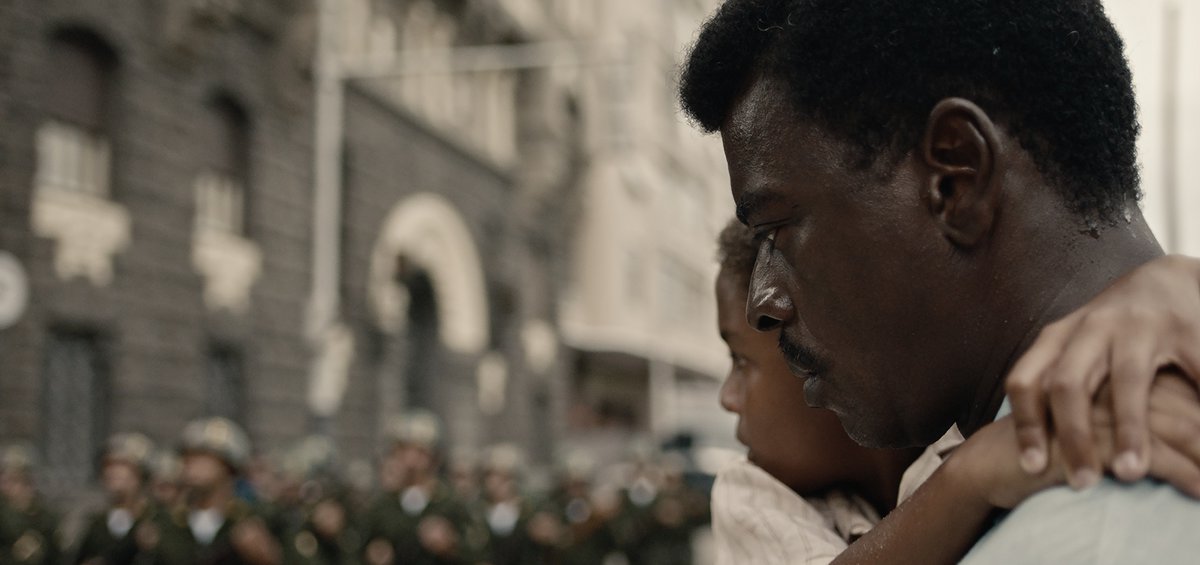 BRAZIL | 2019 | COLOR | DCP | 155' | PORTUGUESE
The action of Marxist author and politician Carlos Marighella during the first five years of the 1964 coup in Brazil. Explosive directing debut by actor Wagner Moura which carries a crucial anti-regime meaning after the recent election of Jair Bolsonaro in Brazil – a film which oddly enough is scheduled for distribution.
Starting off with a dynamite single shot, Moura introduces the atmosphere of a fiery era, takes a look inside Marighella's communist team and outlines the inspirer of the first years of a resistance to the American-supported government of Brazil who lasted nevertheless 21 years. A film filled with energy, ideological tension, contradictions and many timeless questions that will inevitably fire up again, but also very timely since an era of dominant opinion, censorship and nostalgia for the years of the coup seems to be dawning in Brazil. I.D.
DIRECTOR: Wagner Moura
SCREENWRITERS: Felipe Braga, Wagner Moura
DoP: Adrian Teijido
MUSIC: Antonio Pinto
EDITOR: Lucas Gonzaga
PRINCIPAL CAST: Seu Jorge, Adriana Esteves, Bruno Gagliasso, Luiz Carlos Vasconcelos, Humberto Carrão, Jorge Paz, Bella Camero, Herson Capri, Henrique Vieira, Ana Paula Bouzas
WAGNER MOURA
43 year-old Brazilian actor, producer, musician and director. He has received many awards as an actor at Latin American festivals. He is mostly known for 'Elite Squad' (2007), which won the Golden Bear at Berlin and the TV series 'Narcos' where he portrays Pablo Escobar.

FILMOGRAPHY
2019 Marighella