Sole
Strangers until yesterday, Ermanno and pregnant Lena pretend to be a couple to make money by giving her baby up for adoption. But once Sole is born, the man starts acting like the infant's real father. An ode to the unexpected calling of parenthood from a highly-promising newcomer who attracted attention at the Toronto and Venice film festivals. In attendance of the director.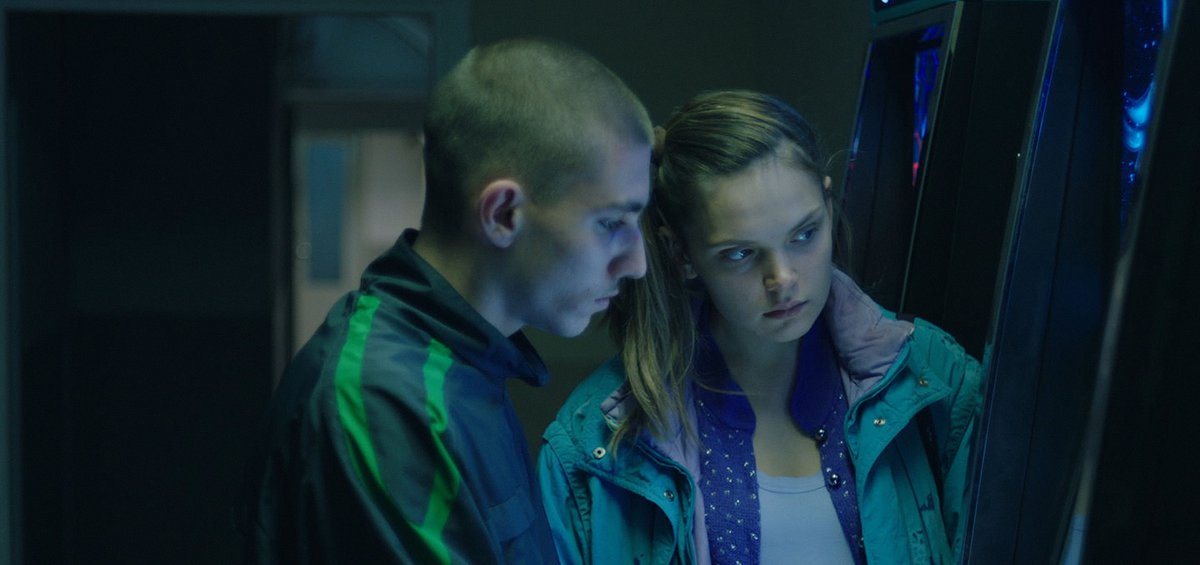 ITALY, POLAND | 2019 | COLOR | DCP | 102' | ΙTALIAN, POLISH
Ermanno is a fickle young man. Lena comes to Italy from Poland to sell the baby she's been carrying for seven months. The two of them, strangers until now, are paid to pretend to be a couple, in order for Ermanno's uncle to adopt the baby. When Sole is born prematurely, Lena tries to refuse the maternal tie, while Ermanno starts behaving like a real father.
Focusing on the question what makes you a parent, Carlo Sironi, in his first film, explores with expressive consistency the gradual numbing of the heroes before a great responsibility, more acquired than natural. Claudio Segaluscio and Sandra Drzymalska portray them ideally. N.S.
DIRECTOR: Carlo Sironi
SCREENWRITERS: Giulia Moriggi, Carlo Sironi, Antonio Manca
DoP: Gergely Poharnok
MUSIC: Teoniki Rozynek
EDITOR: Andrea Maguolo
PRINCIPAL CAST: Sandra Drzymalska, Claudio Segaluscio, Barbara Ronchi, Bruno Buzzi
CARLO SIRONI
Italian filmmaker, born in Rome in 1983. Worked as assistant camera operator and assistant director for films and tv productions. His shorts competed in international film festivals. This is his debut feature.

FILMOGRAPHY
2019 Sole