We Are Little Zombies
Their parents are dead. They should be sad but they can't cry. And so they form a band to act out. This is the story of four teenagers and their unexpected emotional journey. Alternatively, it is a cinematic hurricane made up of a musical, video games, psychedelia, punk and every form of surreal modernity one can think of all whirling around within. Recipient of the Special Jury Award at the Sundance Film Festival.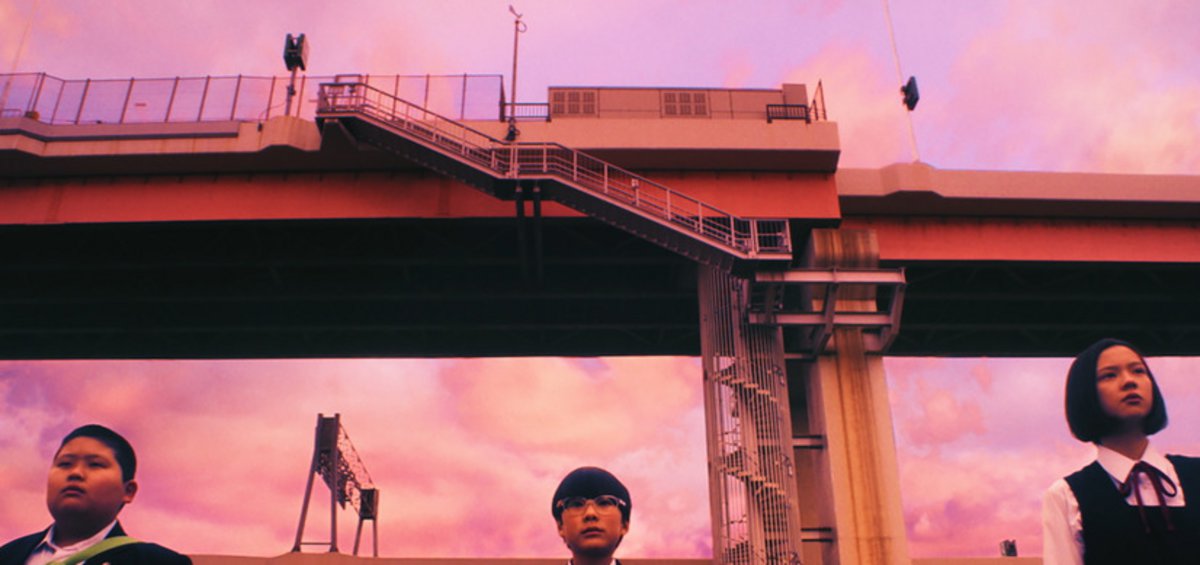 JAPAN | 2019 | COLOR | DCP | 120΄ | JAPANESE
Four kids who don't know each other meet at their parents' funeral crematory and start a unique coming-οf- age journey. Nothing can prepare you for this crushing Japanese film about self-consciousness. Not the experimental Lynch and Aronofsky's touches, nor Scorsese's, Wright's and Fincher's fever, and certainly not the plethora of coming-of-age stories. On a surreal journey of unstoppable inspiration and with a delirious funfair of complex innovations and heavily tempered with 80's pop aesthetics, the film invents and analyses the inexpressible part of the children's mind who feel adrift among the countless stimuli in today's world.
Bullying, fear, the existential wonder, the absence of love and the deeper melancholy that seeks to become hope are the elements of a modernistic hurricane, a film that before we know it will, for some, be marked as a 'generation' film. Special prizes at Berlin and Sundance. I.D.
DIRECTOR: Makoto Nagahisa
SCREENWRITER: Makoto Nagahisa
DoP: Hiroaki Takeda
EDITOR: Maho Inamoto
PRINCIPAL CAST: Keita Ninomiya, Satoshi Mizuno, Mondo Okumura, Sena Nakajima
MAKOTO NAGAHISA
34 year-old Japanese director. He studied French Literature and the versatility of his influences is that of a person making a tribute to Nagisa Oshima, Gil Evans and Boris Vian. 'We Are Little Zombies' is his debut film

FILMOGRAPHY
2019 We are Little Zombies