End of Sentence
Recently released from prison, a son is made to honour his newly departed mother's final wishes and travels with his estranged father to Ireland where her ashes are to be scattered. The journey will be full of mishaps but will also act as a catalyst in the lives of the two men. Logan Lerman ("The Perks of Being a Wallflower") and the Oscar-nominated John Hawkes become the ideal fellow travellers in this affectionate road movie.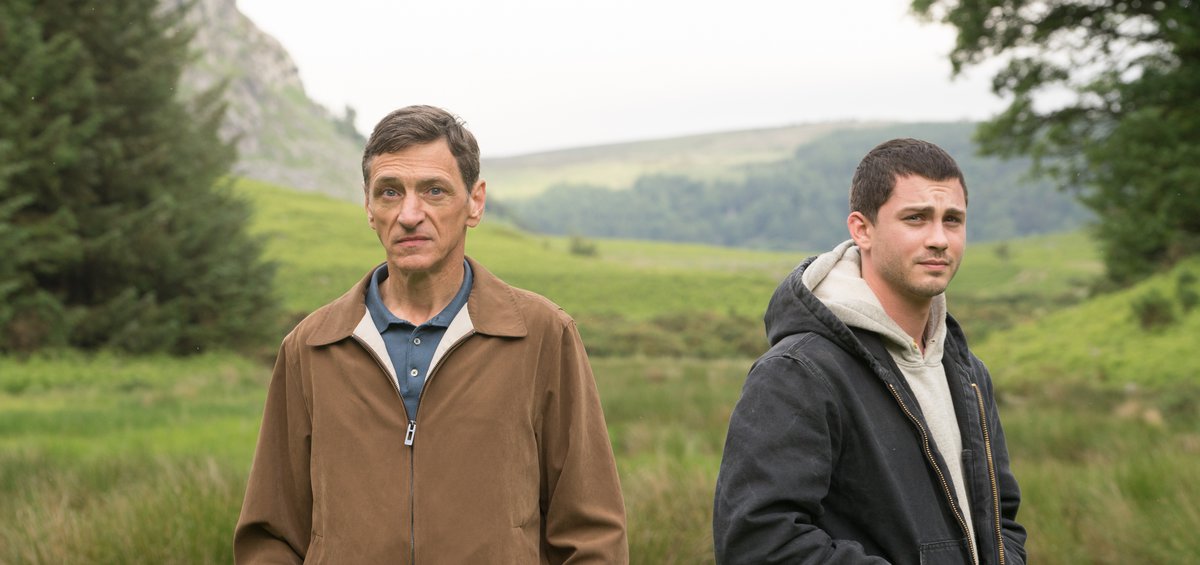 ICELAND, IRELAND, USA | 2019 | COLOR | DCP | 96' | ENGLISH
Frank sets off from Alabama to fulfil his wife's last wish, to have her ashes scattered over a remote lake in Ireland. His son, who's just been released from prison, accompanies him, but their relationship is tense. The journey will make Frank doubt his wife's faith, will bring a love interest of unusual impact and a knowledge they could not have imagined.
A road film and a character study about winning over your past, the strong family ties and the unexpected everyday humour which puts things into perspective and keeps us alive. Independent cinema of the best tradition, with a winning main performance by the underappreciated character actor John Hawkes. I.D.
DIRECTOR: Elfar Adalsteins
SCREENWRITER: Michael Armbruster
DoP: Karl Oskarsson
EDITORS: Guðlaugur Andri Eythórsson, Kristján Loðmfjörð, Valdís Óskarsdóttir
PRINCIPAL CAST: John Hawkes, Logan Lerman, Sarah Bolger, Ólafur Darri Ólafsson, Jack McEvoy, Christopher Allen, Sean Mahon, Andrea Irvine, David Grant Wright, Shaw Jones
ELFAR ADALSTEINS
Producer and director from Iceland. He studied Film at the Met of Ealing Studios and Direction with Judith Weston at Director's Studio in L.A. He has founded Berserk Films production company. After two short films – the one being 'Sailcloth' with John Hurt, this is his feature debut.

FILMOGRAPHY
2019 End of Sentence