Light of my Life
A father must do everything possible to hide his child's identity as she is one of the few surviving girls on the planet following an epidemic which has all but wiped out the female race. The Academy Award winning Casey Affleck stars along the side of 11-year old Anna Pniowsky and Elisabeth Moss and maturely directs a remarkable adventure on the boundaries of love, human survival and the only constant in this world, women.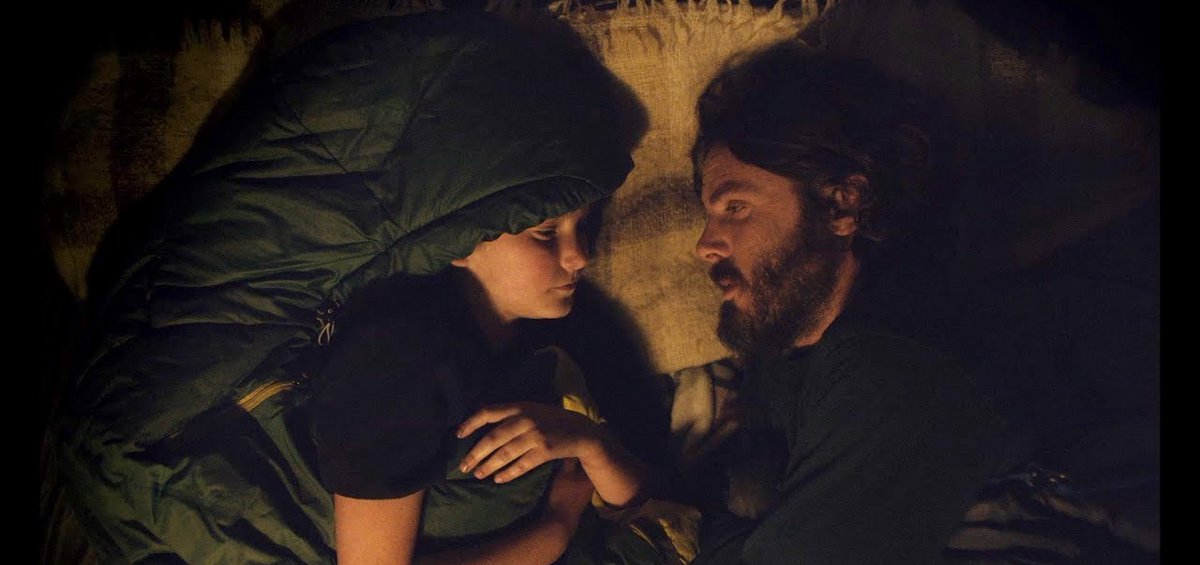 USA | 2019 | COLOR | DCP | 119' | ENGLISH
In a post-apocalyptic future following a virus plague, there are scarcely any female around. In this genderless world a father tries to protect his 11-year old immune daughter while making sure nobody learns about her gender. Casey Affleck's second feature film, nine years after his debut and following the sexual harassment allegations answers to the accusations – or turns in a perfect allibi, if you are one of those people.
Suspicion is not part of a critic's job however, so in turn we thoroughly enjoy a slow-paced meditative film that patiently and cohesively talks about the significance of the female narrative. Delicate and sensitive "Light of My Life" profits from the internalized style of Affleck's acting and the scene-stealer Anna Pniowski full throttle on and miraculous. I.D.
DIRECTOR: Casey Affleck
SCREENWRITER: Casey Affleck
DoP: Adam Arkapaw
MUSIC: Daniel Hart
EDITORS: Dody Dorn, Christopher Tellefsen
PRINCIPAL CAST: Anna Pniowsky, Casey Affleck, Tom Bower, Elisabeth Moss, Hrothgar Mathews, Timothy Webber
CASEY AFFLECK
American actor, born in 1975. Began his career as a child actor before breaking through in the 'Assassination of Jesse James by the Coward Robert Ford' where he was nominated for an Academy Award for Best Supporting Role. In 2010 he directed his feature debut and in 2016 he won an Academy Award for Best Actor in 'Manchester by the Sea'.

FILMOGRAPHY
2019 Light of My Life
2010 I'm Still Here