Zombi Child
Haiti, 1962. A man returns from the dead only to become a slave on a sugarcane plantation. Half a century later, in a reputable Parisian school, his granddaughter confides in her new friends about an old family secret oblivious to the unfathomable events which are about to follow. One of the top French directors ingeniously combines Voodoo culture, Rihana and criticism of colonialism in a consuming mystagogy that gets under your skin. In collaboration with the Athens International Children's Film Festival.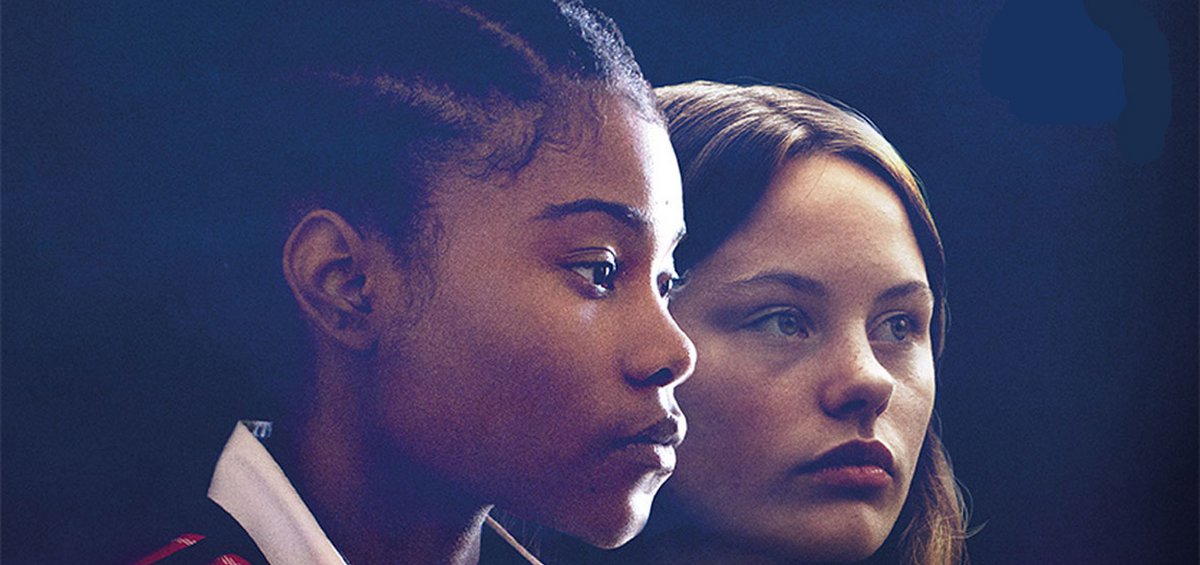 FRANCE | 2019 | COLOR | DCP | 103' | FRENCH, HAITIAN
'Liberalism seeks the enforcement of freedom' is a phrase heard early in the film setting the twofold theoretical background of the coming terror. A man comes back from the dead only to be a slave at a sugar cane plantation. Half a century later, attending a high-profile school in Paris, his granddaughter tells an old family secret to her friends without thinking about the unimaginable things that are about to follow.
The build-up in the action and the imminent threat, the great soundtrack reminiscent of Carpenter and the stylish image and soundscape make up a thriller that uses the time fraction of action to its advantage nodding to the classical 'I Walked With a Zombie' of the terribly overlooked Jacques Tournier. I.D.
DIRECTOR: Bertrand Bonello
SCREENWRITER: Bertrand Bonello
DoP: Yves Cape
MUSIC: Bertrand Bonello
EDITOR: Anita Roth
PRINCIPAL CAST: Louise Labeque, Wislanda Louimat, Mackenson Bijou, Katiana Milfort, Adilé David, Ninon François, Mathilde Riu, Patrick Boucheron, Nehémy Pierre-Dahomey, Ginite Popote
BERTRAND BONELLO
French director, screenwriter and composer born in Nice in 1968. He shares his time between Paris and Montreal. 'The Pornographer' (2001) won the FIPRESCI at Cannes. Established in the informal movement of New Extreme French Cinema ranging between Fantasy and art house.

FILMOGRAPHY
2019 Zombi Child
2016 Nocturama
2014 Saint Laurent
2011 House of Tolerance
2008 On War
2003 Tiresia
2001 The Pornographer
1998 Something Organic