The Death of Dick Long
In the wake of an intoxicated rock rehearsal Earl, Zeke and Dick consume an immense amount of weed and alcohol until inevitably the shenanigans begin. During the course of the night Dick will lose his life and his two friends will do anything to prevent people from finding out how. The director of "Swiss Army Man" borrows the poisonous irony of "Fargo" for an underground grotesque satyre of macho stereotypes which sacrifices the titled star on the altar of the greatest WTF plot twist ever to be offered by American independent cinema.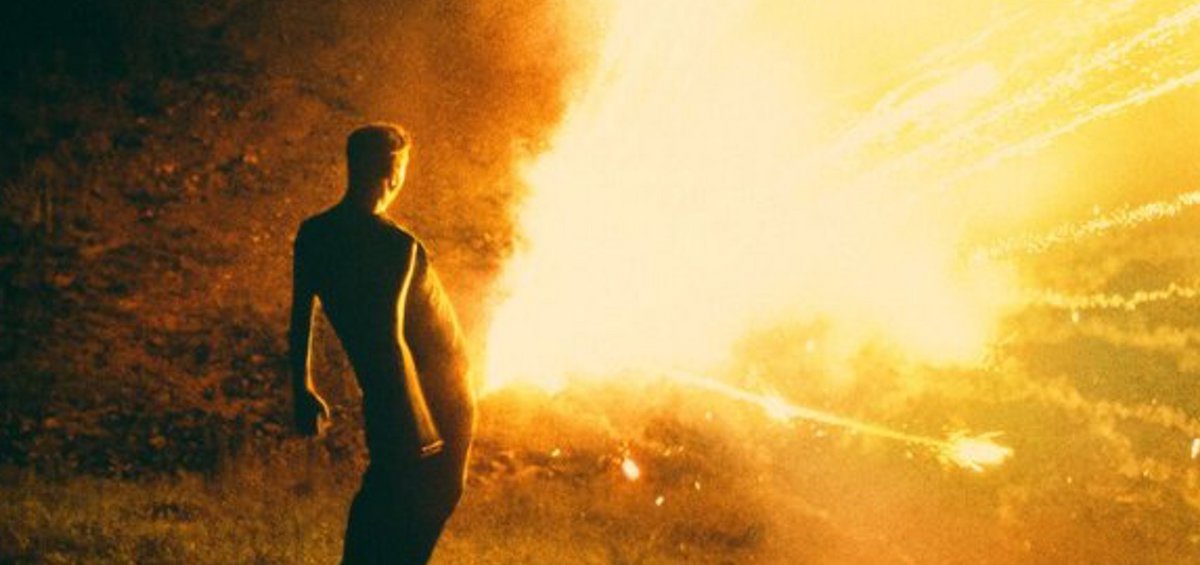 USA | 2019 | COLOR | DCP | 100' | ENGLISH
Three young men in Alabama, family men and rockers (they also have a, terribly sounding, band) smoke, drink, get high and answer yes when someone asks 'do you wanna get weird?' All of this happens during the first five minutes of the unexpected film by Schneider during which you shouldn't even blink though you might feel carried away by Brenda Lee's wonderful 'Break it to me Gently'.
What follows is a careful mix of 'Fargo', with heroes of Cohen-esque naivety and underground grotesque satire of macho stereotypes. At the same time you find a touching view on people's relationships in the failed model of living in small-town America. Add a twist of crying and laughter, which Scheinert pulls off with the guts of a great director, and you get a cocktail of concise irony (beginning from the title) and cinephile references worth of honour. I.D.
DIRECTOR: Daniel Scheinert
SCREENWRITER: Billy Chew
DoP: Ashley Connor
MUSIC: Andy Hull, Robert McDowell
EDITOR: Paul Rogers
PRINCIPAL CAST: Michael Abbott Jr., Virginia Newcomb, Andre Hyland, Sarah Baker, Jess Weixler
DANIEL SCHEINERT
Director and screenwriter who along with Daniel Kwan, as 'Daniels', has co-directed many short films and music videos, while winning, as a duet, the direction award at Sundance 2016 for his debut feature film 'Swiss Army Man'.

FILMOGRAPHY
2019 The Death of Dick Long
2016 Swiss Army Man (with Daniel Kwan)