Farewell
It has won every audience prize it has encountered on its festival journey, starting with Sundance, placing its newcomer director on the list of most-wanted directors and is considered a favourite for the upcoming Academy Awards. The autobiographical phenomenon by Lulu Wang based on a "true lie" is a family's disarming and sentimental "farewell" to their elderly matriarch.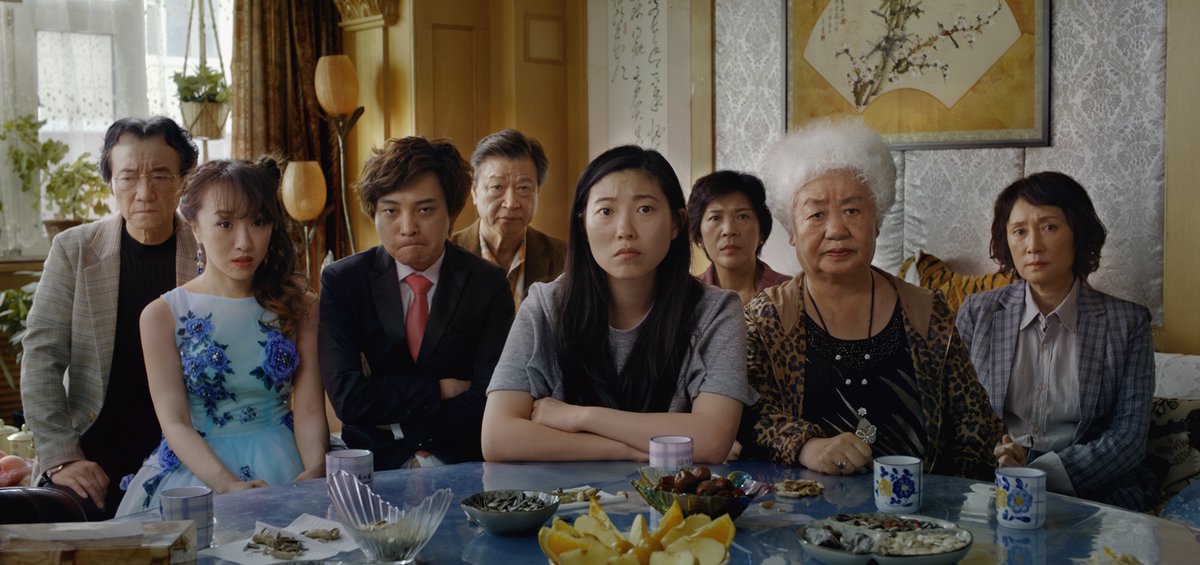 USA | 2019 | COLOR | DCP | 100' | ENGLISH, ITALIAN, JAPANESE, MANDARIN
When a family learns that their beloved grandmother only has a little time left to live, they decide to hide the unpleasant truth from her and instead organise a last-minute celebratory gathering for the extended family. This sweet and very touching film, based in part on the real-life experiences of its director, acts as a celebration of life urging us to appreciate the small yet essential elements of our existence.
With this modest debut, Lulu Wang has achieved a rare feat: to pick up every Audience Award on the film's festival journey, starting with Sundance, to become a blockbuster phenomenon during its recent US release and for its director to find herself on the most-wanted directors list. What's more, this irresistible film is expected to be a favourite in the upcoming Academy Awards. L.K.
DIRECTOR: Lulu Wang
SCREENWRITER: Lulu Wang
DoP: Anna Franquesa Solano
MUSIC: Alex Weston
EDITORS: Matt Friedman, Michael Taylor
PRINCIPAL CAST: Shuzhen Zhao, Awkwafina, X Mayo, Tzi Ma, Diana Lin