Spider
Once members of a dangerous left-wing organisation in 1970s Chile, today Inés and Justo are reputable business people who keep their dirty secrets well hidden. But their old life may come back to haunt them when an old friend from the past, bearing a grudge, reappears with the intention of resuming the operations of the murderous organisation. The scriptwriter of "The Club" and "Neruda" implies that the guilty past of a country can never be laid to rest in this skillfully directed thriller destined for an international career.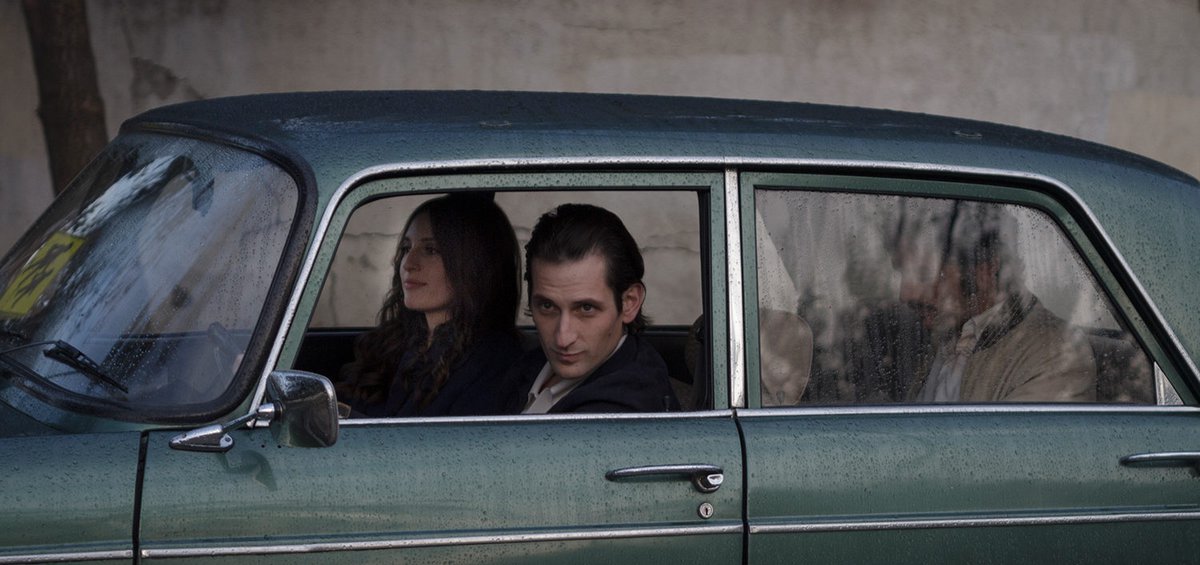 CHILE | 2019 | COLOR | DCP | 105' | SPANISH
Three people with a right wing radical past in Marxist Allende's Chile in the '70s, follow different paths in the present. The married couple of Inés and Justo are respectable businesspeople in contemporary democratic
Chile. Gerardo however, who remains ideologically rigid, is arrested for murder and his fanaticism threatens to disclose the skeletons in the closet of his ex-comrades.
Timely political thriller on the recent history of Chile and the collective guilt that seeks to hide behind the denial of the past. Muscular narrative with plenty of helpful reminders in a film that draws parallels to the contemporary awakening of anti-democratic extremism. I.D.
DIRECTOR: Director Andrés Wood
SCREENWRITERS: Andrés Wood, Guillermo Calderón
DoP: Miguel Joan Littin
EDITOR: Andrea Chignoli
PRINCIPAL CAST: Mercedes Morán, María Valverde, Marcelo Alonso, Felipe Armas, Gabriel Urzúa, Pedro Fontaine, Caio Blat, Maria Gracia Omegna, Mario Horton
ANDRÉS WOOD
Director and producer of British descent born in Chile in 1965. His conservative anti-Allende family helped him understand mechanisms in the Chilean society. Studied Economics in Chile and Film in New York. Founder of the Wood Producciones in 1993. His film 'Machuca' is considered to be one of the 20 most significant Chilean films.

FILMOGRAPHY (SELECTED)
2019 Spider
2008 The Good Life
2004 Machuca