Synonyms
Deserving of its Golden Bear award at this year's Berlin Film Festival, the film tells the story of a rebellious young Israeli man who travels to Paris in search of a better life. But will he be able to settle into this new setting or will he end up a stranger in a foreign land incapable of accepting him? Navigating between comedy and drama and boasting an explosive performance by newcomer Tom Mercier, the most talked-about Israeli director offers a courageous and unconventional film which more than justifies the grand awards it has won.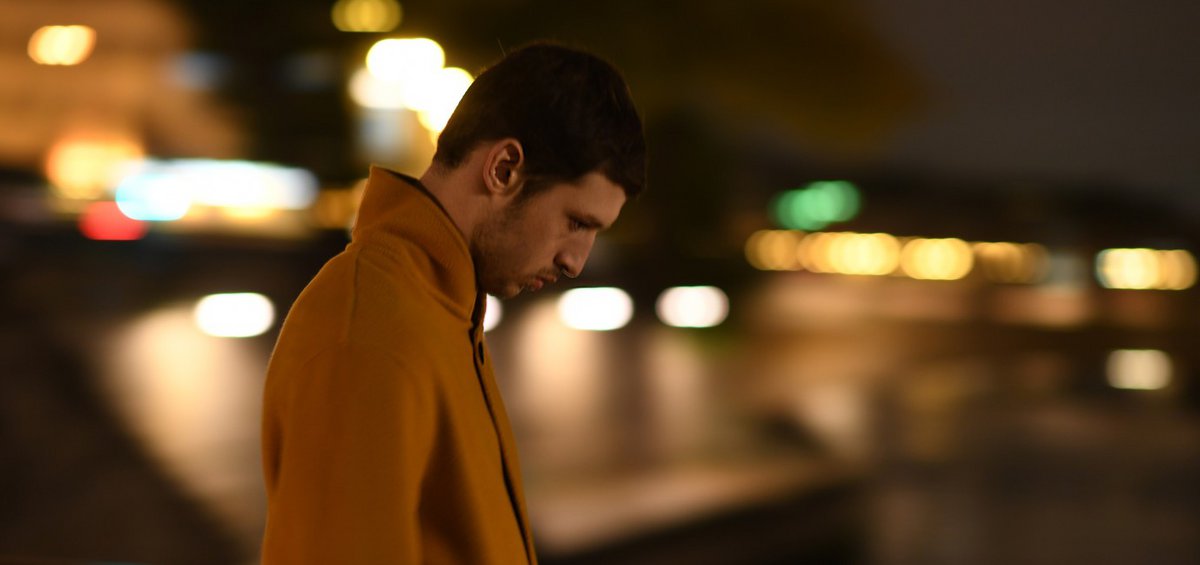 FRANCE, ISRAEL, GERMANY, | 2019 | COLOR | DCP | 123΄ | FRENCH
The well worthy winner of the Golden Bear at the Berlin International Film Festival is the most talkedabout new director of his country. Just like the protagonist of his film, he too left Israel for Paris, seeking the oxygen of a better life. Part of his memories are integrated into his new film, an adventurous existential documentation of a foreigner's exploration of utopias in an unfamiliar country which cannot accept him.
The role of young Yoav is played by a fiery new actor with many unexpected qualities, Tom Mercier, who marks with his paroxysmal presence the image of a rebel young man who runs to hide from demons that may be just his own. All this is shown in an automatic, impulsive way, with the director moving skilfully between comedy and tragedy, presenting us with a bold unconventional film, a film worthy of its awards. L.K.
DIRECTOR: Nadav Lapid
SCREENWRITERS: Nadav Lapid, Haïm Lapid
DoP: Shaï Goldman
EDITORS: Era Lapid, François Gédigier, Neta Braun
PRINCIPAL CAST: Tom Mercier, Quentin Dolmaire, Louise Chevillotte
NADAV LAPID
Israeli screenwriter and director born in 1975. He studied philosophy and after his military service he moved to Paris. He returned to Israel to study Film. His debut ('Policeman', 2011) won him the Jury Award at Locarno. He has received the honour of Knight of Order of the Arts and Letters in France.

FILMOGRAPHY
2019 Synonymes
2014 The Kindergarten Teacher
2011 Policeman