System Crasher
Benni is a savage beast capable of creating chaos within every aspect of the child-welfare system. Her only desire is to return to her mother who is unwilling to look after her. At the same time an educator is trying to tame her. Overwhelming, tender and at times surprisingly pop, this is a coming of age tale with child actor, Helena Zengel, giving a stunning performance. Recipient of multiple awards at the Berlin Film Festival and Germany's official submission to the Academy Awards.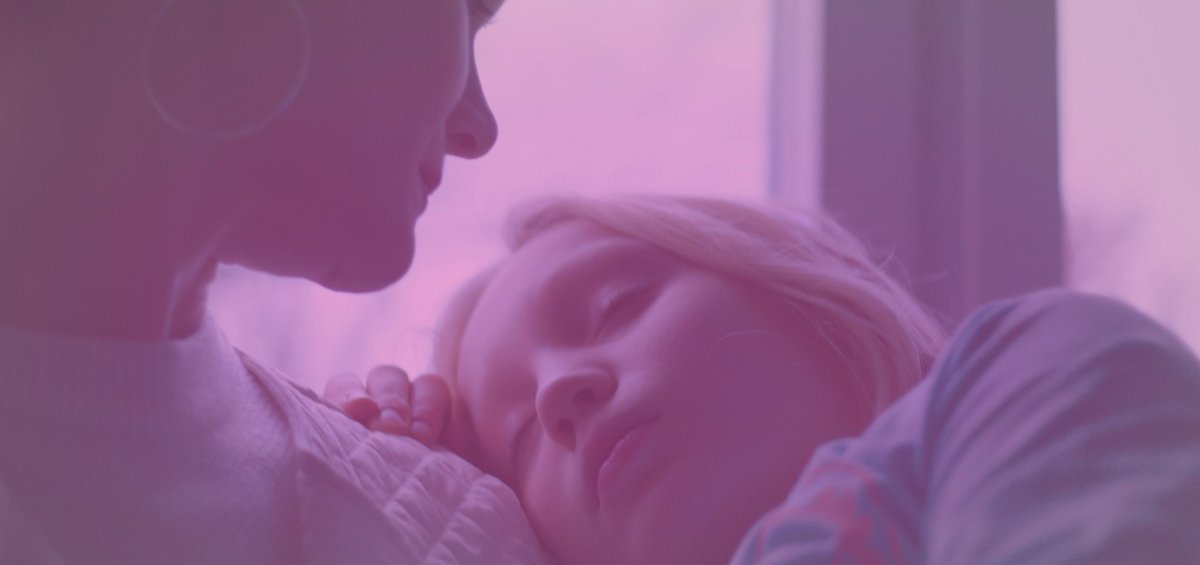 GERMANY | 2019 | COLOR | DCP | 118΄ | GERMAN
"System Crasher" is the person that cannot be integrated into any of the institutions created by the state to deal with the crasher's antisocial behaviour. 9 year-old Benni is exactly that. A deeply traumatised child that no one can control, not her mother, not various organizations, foster homes even hospitals. Benni has seizures, violent outbursts, she swears at everyone, hurts herself and she's always running away from something. She's just like a dog that we keep seeing during the film, which barks all the time when what it really needs is a bit of attention.
A heart-stopping drama about a cry for love and the given dead-ends of humanity, that shocks you without succumbing to moralization, victimization and easy answers. Helena Zengel is fiery, carrying out the sentimental ups and downs as an adult actress. Silver Bear at Berlin Festival. I.D.
DIRECTOR: Nora Fingscheidt
SCREENWRITER: Nora Fingscheidt
DoP: Yunus Roy Imer
MUSIC: John Gürtler
EDITORS: Stephan Bechinger, Julia Kovalenko
PRINCIPAL CAST: Helena Zengel, Albrecht Schuch, Gabriela Maria Schmeide, Lisa Hagmeister
NORA FINGSCHEIDT
36 year-old director born in Braunschweig. In 2003 she organized a Film School in Berlin with filmic activities in more than 20 countries. She studied film direction a the Academy of Baden-Wuerttemberg. She directs short films and documentaries and has been awarded the Max Ophüls Prize. 'System Crasher' is her debut feature film.

FILMOGRAPHY
2019 System Crasher